Film Festival partners with Mental Health Coalition Verde Valley for special event
Sedona AZ (October 18, 2016) – The Sedona International Film Festival is proud to partner with the Mental Health Coalition Verde Valley to present the Northern Arizona premiere of Rob Reiner's new film "Being Charlie" showing Monday, Oct. 24. There will be one show only at 7 p.m. at the Mary D. Fisher Theatre. The film screening will be followed by a community discussion.
Charlie Mills has just turned 18 and is running away from rehab — again. Returning home, he is shocked to learn that his father, a former film star currently running for Governor of California, has staged an intervention, with the goal of making Charlie address — and, hopefully, conquer — his substance abuse issues far from the harsh glare of the media. 
Reluctantly, Charlie enters a new adult facility where he meets a kindred spirit, Eva, and their budding romance looks like it might be an antidote to his strained relationship with a highly preoccupied father and overly indulgent mother. The question is, will these two kids help each other or lead one another down yet another rabbit hole?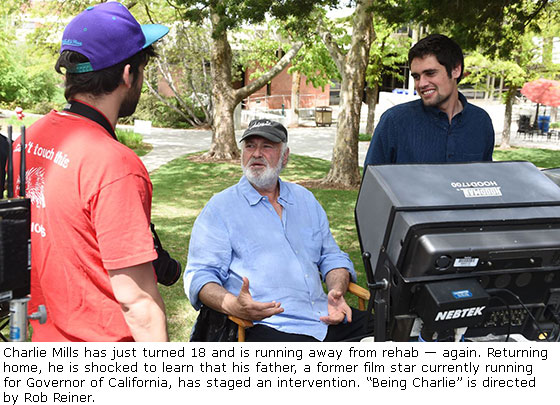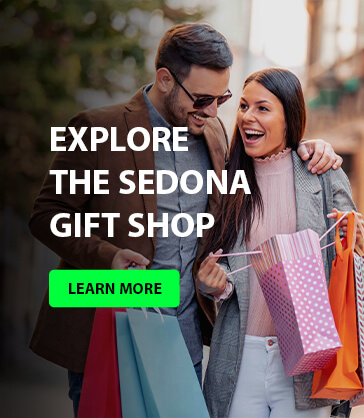 Facing more obstacles, restrictions, disappointments, and even tragedies than any 18 year-old should have to, Charlie is forced to begin the difficult but necessary journey to self-discovery and acceptance.  
"Being Charlie" is directed by Rob Reiner who, early in his career, catapulted to the forefront of American filmmakers with two back-to-back films about youth.  Now, in "Being Charlie", he focuses once again on the trials and tribulations of the American teenager. Though very different from the blithe romance of "The Sure Thing" and the elegiac nostalgia of "Stand By Me," his latest film is equally as effective in getting inside the head and heart of its troubled protagonist, a young man battling addiction who learns how to seize control of his life by making mistakes, taking chances, breaking rules, listening to his heart, and speaking his mind. 
"Being Charlie" is based on a semi-autobiographical screenplay co-written by Reiner's son, Nick Reiner, along with Matt Elisofon.
"Being Charlie" will show at the Mary D. Fisher Theatre on Monday, Oct. 24 at 7 p.m. Tickets are $12, or $9 for Film Festival members. For tickets and more information, please call 928-282-1177. Both the theatre and film festival office are located at 2030 W. Hwy. 89A, in West Sedona. For more information, visit: www.SedonaFilmFestival.org.