Sedona News – GC Productions and Sedona International Film Festival Present: "A Cabaret of Consciousness" A Brilliant Leading-Edge Powerhouse of a Performance that is "The Voice of The Earth Herself!"
This amazing one-woman musical will make its 2022 debut on Friday, Sept. 23 at 7 p.m. at the Mary D, Fisher Theatre.
"A Cabaret of Consciousness" is written and performed by Gina Citoli. The show has played to rave reviews and standing ovations throughout out the US. It is family friendly, ages 9 and up.
As Mama Earth Gina Citoli delivers a profound and beautiful message of hope and promise to the world. It is brimming with magnificent original music, tales of truth and wisdom along with a touch of humor. Combine all this with Gina's incredible voice and energy and you have an experience that is renewing, exhilarating and a full-on feel-good experience all wrapped into one. This Broadway class musical is created for and dedicated to Humanity and All Living Things.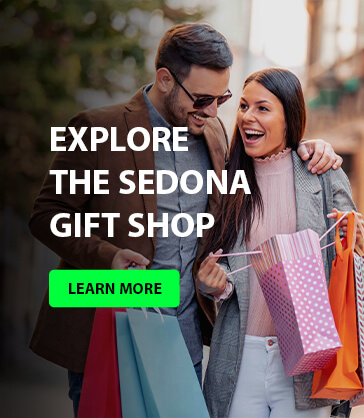 In a time, laden with fear and negative information this show shines through the dark. "A Cabaret of Consciousness" is The Most Optimistic and Life Enhancing Performance You Will Ever See!
Tickets $30 in advance or $35 at the door (Mary D. Fisher box office) located at 2030 W. State Route 89A, Suite A-3 Sedona, AZ 86336. Call 928-282-1177 to order tickets by phone or visit www.SedonaFilmFestival.org to order online.