Audience Choice Winners Will be Revealed Sunday
Sedona AZ (February 27, 2016) – Despite the Falling Snow, a love story that brings a rare female perspective to the Cold War, received the Directors Choice Award for Best Feature Film – Drama; Landfill Harmonic, a film that follows a Paraguayan musical group playing instruments made entirely of garbage, was named the Best Documentary; and Is That A Gun in Your Pocket, the story of women in a gun-loving Texas town who withhold sex until every gun is vanquished, was named Best Feature Film – Comedy at the 2016 Sedona International Film Festival.
Audience Choice Awards will be revealed at Sunday morning's Awards Luncheon.  The 22nd festival closes Sunday evening.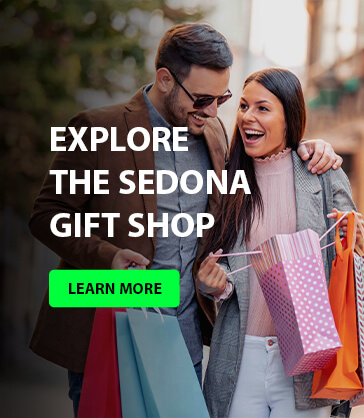 Other 2016 Director Choice Awards winners were:
Stink!, Best Environmental Film: Stink! Iifts the veil of secrecy over the thousands of common chemicals linked to serious health issues used in everyday products.
In Harmony (France), Best Foreign Film: based on a true story about courage, passion and tenacity in the wake of life-changing events.
Flight of the Refugees, Best Short Documentary: documents the harrowing journey of families as they cross the Macedonian border from Greece to Germany.
Winter Light, Best Short Film: an escalating battle between an aging college professor and two hunters that tests the professor's faith in everything he holds dear.
The Loyalist (South Korea), Best Student Short Film: A North Korean general checks on his daughter at a Swiss boarding school to test her loyalty to her motherland.
The Present (Germany), Best Animated Film: a look at Jake, who spends most of his time playing video games indoors until his mum decides to give him a present.
For more information about the Sedona International Film Festival, visit www.sedonafilmfestival.org.