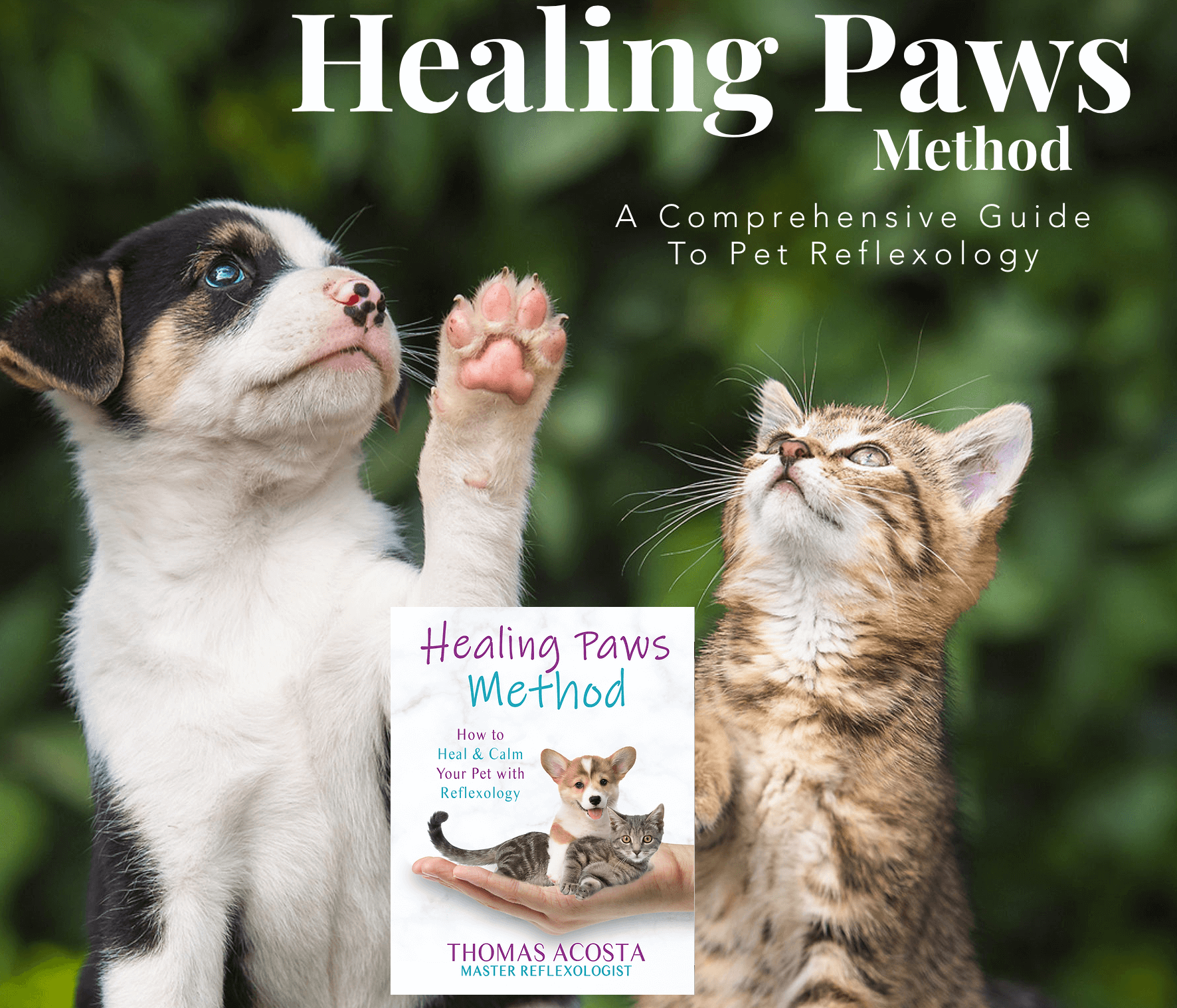 Sedona News – The Sedona International Film Festival is proud to present the Northern Arizona premiere of "Unconformity" showing Oct. 7-Oct. 13 at the Mary D. Fisher Theatre.
Jonathan DiMaio — writer, director and producer of "Unconformity" — will be in Sedona to host the first screening on Friday, Oct. 7 at 4 p.m. and conduct a live Q&A following the film.
A rock climbing geology student travels to the Nevada high desert to do research, where a career-defining fossil discovery and an unexpected friendship with a young cattle rancher force her to reevaluate her path.
After a devastating betrayal, Alex, a geology student, flees to the Mojave Desert to do research and go rock climbing. But she can't escape her thesis advisor, Petro, who tries to control her from afar.
There she meets another desert dweller, Nick, a young cowboy who lives with his father, Everett, on a struggling cattle ranch. They become friends, bonding over climbing and the challenges of desert life. But then Alex's research takes off — prompting Petro to demand she return to publish — just as a mistake she makes as an outsider threatens the ranchers' livelihood.
Alex must decide what matters more: a self-interested choice of a safe path toward a successful career, or doing what's right to support a friend and diving into the unknown.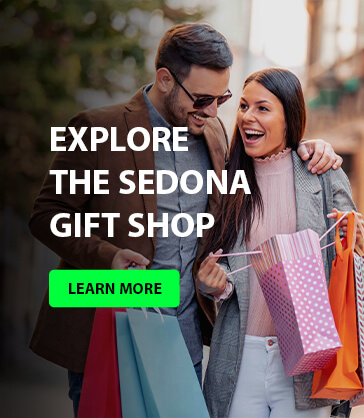 Jonathan DiMaio is a filmmaker and co-founder of the education non-profit, Yspaniola. His 2014 short film, "Without the Ancestors", played at numerous festivals in the U.S. and Europe, including the Pan African Film Festival and ZINEBI in Bilbao, and his music videos with Dominican rappers Chokola y Gimby helped launch the duo to national prominence in the Dominican Republic.
DiMaio will be in Sedona to host the first screening of "Unconformity" on Friday, Oct. 7 and will have an audience Q&A following the film.
"Unconformity" will be shown at the Mary D. Fisher Theatre Oct. 7-13. Showtimes will be 4 p.m. on Friday and Saturday, Oct. 7 and 8; and 7 p.m. on Monday, Tuesday and Thursday, Oct. 10, 11 and 13.
Tickets are $12, or $9 for Film Festival members. For tickets and more information, please call 928-282-1177. Both the theatre and film festival office are located at 2030 W. Hwy. 89A, in West Sedona. For more information, visit: www.SedonaFilmFestival.org.