Sedona News – The Sedona International Film Festival is proud to present the Northern Arizona premiere of "The Last Rider" showing July 28-Aug. 3 at the Mary D. Fisher Theatre.
"The Last Rider" tells the heroic true story of American cyclist Greg LeMond, considered to be one of the greatest cyclists of all time, who defied the odds for one of the most triumphant comeback stories in sporting history.
The first — and only — American to win the Tour de France, LeMond came back from the brink of death to beat his famed rivals in the historic and nail-biting race at the 1989 Tour de France.
"The Last Rider" is the story of how Greg came back from the precipice of death to reclaim his dream. It examines what it takes to recover, physically, psychologically, and emotionally to face the biggest challenge of your life. The film explores how the strength he found in his family — especially in his relationship with Kathy, his childhood sweetheart who became his wife — enabled him to accomplish one of the greatest comebacks in sporting history.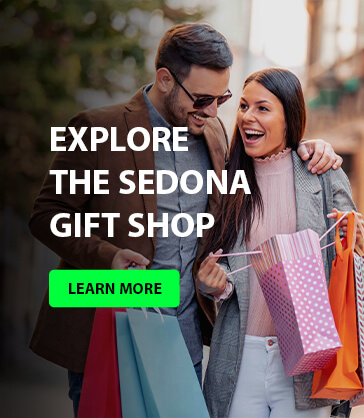 Directed by Alex Holmes and featuring exclusive interviews with LeMond and his wife Kathy as well as never-before-seen footage, "The Last Rider" is an exhilarating portrait of one of the greatest athletes of our time.
"The Last Rider" will be shown at the Mary D. Fisher Theatre July 28-Aug. 3. Showtimes will be Friday, Saturday and Sunday, July 28, 29 and 30 at 4:00 p.m.; and Monday, Wednesday and Thursday, July 31, Aug. 2 and 3 at 7:00 p.m.
Tickets are $12, or $9 for Film Festival members. For tickets and more information, please call 928-282-1177. Both the theatre and film festival office are located at 2030 W. Hwy. 89A, in West Sedona. For more information, visit: www.SedonaFilmFestival.org.