Award-winning documentary about the Buster Keaton debuts at Fisher Theatre
Sedona AZ (November 12, 2018) – The Sedona International Film Festival is proud to present the Northern Arizona premiere of the award-winning new documentary "The Great Buster" Nov. 16-21 at the Mary D. Fisher Theatre.
"The Great Buster" celebrates the life and career of one of America's most influential and celebrated filmmakers and comedians, Buster Keaton, whose singular style and fertile output during the silent era created his legacy as a true cinematic visionary.
Filled with stunningly restored archival Keaton films from the Cohen Film Classics library, "The Great Buster" is directed by Peter Bogdanovich, a filmmaker and cinema historian whose landmark writings and films on such renowned directors as John Ford and Orson Welles have become the standard by which all other studies are measured.
Keaton's beginnings on the vaudeville circuit are chronicled in "The Great Buster", as is the development of his trademark physical comedy and deadpan expression that earned him the lifelong moniker of "The Great Stone Face", all of which led to his career-high years as the director, writer, producer and star of his own short films and features.
Interspersed throughout are interviews with nearly two-dozen collaborators, filmmakers, performers and friends, including Mel Brooks, Quentin Tarantino, Werner Herzog, Dick van Dyke and Johnny Knoxville, who discuss Keaton's influence on modern comedy and, indeed, cinema itself.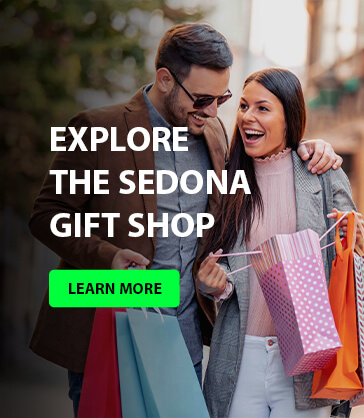 The loss of artistic independence and career decline that marked his later years are also covered by Bogdanovich, before he casts a close eye on Keaton's extraordinary output from 1923 to 1929, which yielded 10 remarkable feature films (including 1926's "The General" and 1928's "Steamboat Bill, Jr.") that immortalized him as one of the greatest actor/filmmakers in the history of cinema.
"Vastly entertaining! Certain to please Buster Keaton aficionados and newcomers alike. Wonderful!" – Todd McCarthy, The Hollywood Reporter
"It's a celebration and also an invitation to some of the purest, strangest laughter the screen has to offer." – A.O. Scott, The New York Times
"Grade A! Enthralling!" – Entertainment Weekly
"The Great Buster" will be shown at the Mary D. Fisher Theatre Nov. 16-21. Showtimes will be 7 p.m. on Friday, Sunday and Monday, Nov. 16, 18 and 19; and 4 p.m. on Tuesday and Wednesday, Nov. 20 and 21.
Tickets are $12, or $9 for Film Festival members. For tickets and more information, please call 928-282-1177. Both the theatre and film festival office are located at 2030 W. Hwy. 89A, in West Sedona. For more information, visit: www.SedonaFilmFestival.org.