Sedona News – The Sedona International Film Festival is proud to present the Northern Arizona encore of "The Father" showing Feb. 3-9 at the Mary D. Fisher Theatre.
"The Father" is the winner of two Academy Awards, including Best Actor for Anthony Hopkins and Best Adapted Screenplay. It was nominated for four other Oscars including Best Picture and Best Supporting Actress for Olivia Colman.
Anthony (Anthony Hopkins) is 80, mischievous, living defiantly alone and rejecting the caregivers that his daughter, Anne (Olivia Colman), encouragingly introduces. Yet help is also becoming a necessity for Anne; she can't make daily visits anymore and Anthony's grip on reality is unravelling.
As we experience the ebb and flow of his memory, how much of his own identity and past can Anthony cling to? How does Anne cope as she grieves the loss of her father, while he still lives and breathes before her?
"The Father" warmly embraces real life, through loving reflection upon the vibrant human condition; heart-breaking and uncompromisingly poignant — a movie that nestles in the truth of our own lives.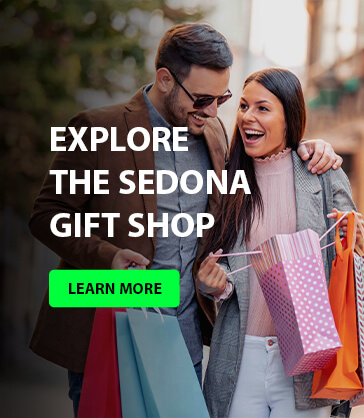 "Anthony Hopkins is stunning. Florian Zeller makes his auspicious debut as a feature-film director." – Owen Gleiberman, Variety
"Sharp and teasingly diabolical. A stupendous performance from Anthony Hopkins." – Todd McCarthy, The Hollywood Reporter
"Anthony Hopkins is unforgettable. A towering piece of acting that is as precise and exacting as it is enveloping." – Richard Lawson, Vanity Fair
"The Father" will be shown at the Mary D. Fisher Theatre Feb. 3-9. Showtimes will be 7:00 p.m. on Friday, Saturday and Sunday, Feb. 3, 4 and 5; and 4:00 p.m. on Monday and Thursday, Feb. 6 and 9.
Tickets are $12, or $9 for Film Festival members. For tickets and more information, please call 928-282-1177. Both the theatre and film festival office are located at 2030 W. Hwy. 89A, in West Sedona. For more information, visit: www.SedonaFilmFestival.org.