Ethan Hawke stars as brilliant, visionary inventor Nikola Tesla in new drama
Sedona AZ (September 1, 2020) – The Sedona International Film Festival is proud to present the Northern Arizona premiere of "Tesla" showing Sept. 11-17 at the Mary D. Fisher Theatre.
Brilliant, visionary Nikola Tesla (Ethan Hawke) fights an uphill battle to bring his revolutionary electrical system to fruition, then faces thornier challenges with his new system for worldwide wireless energy.
"Tesla" tracks Tesla's uneasy interactions with his fellow inventor Thomas Edison (Kyle MacLachlan) and his patron George Westinghouse (Jim Gaffigan).  Another thread traces Tesla's sidewinding courtship of financial titan J.P. Morgan (Donnie Keshawarz), whose daughter Anne (Eve Hewson) takes a more than casual interest in the inventor. Anne analyzes and presents the story as it unfolds, offering a distinctly modern voice to this scientific period drama which, like its subject, defies convention.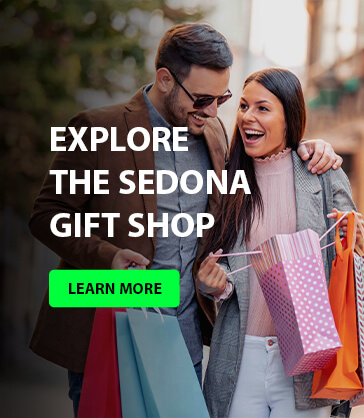 "There's something about Nikola Tesla that needs to be discussed right now," said lead actor Ethan Hawke. "More and more it seems like the event of our age is the internet and the massive impact it's having changing borders and the way we think. It all goes back to this age of invention and Nikola Tesla, so it seems like it's a great time to revisit this period when wireless energy came onto the scene."
"This story spoke to me," adds Hawke. "When director Michael Almereyda first told me about Nikola Tesla, I thought, 'I want to know about this, I wish I knew more. It seems relevant to my life and I have no idea where wireless energy came from.' People think someone like Steve Jobs created wireless energy and they don't understand the legacy of invention and the Industrial Age. So, telling that story excited me."
"Tesla" will be shown at the Mary D. Fisher Theatre Sept. 11-17. Showtimes will be 4 p.m. on Friday, Saturday and Sunday, Sept. 11, 12 and 13; and 7 p.m. on Monday, Wednesday and Thursday, Sept. 14, 16 and 17.
Tickets are $12, or $9 for Film Festival members. For tickets and more information, please call 928-282-1177. Both the theatre and film festival office are located at 2030 W. Hwy. 89A, in West Sedona. For more information, visit: www.SedonaFilmFestival.org.