Sedona News – The Sedona International Film Festival is proud to partner with the Sedona Historical Society to celebrate the National Day of the Cowboy with a special screening of "Stay Away, Joe" on Saturday, July 22 at 3:00 p.m. at the Mary D. Fisher Theatre.
This is the Society's annual screening of a vintage western film made in Sedona.
Join us for an afternoon of Sedona classic movie history and entertainment.
Promoted with the tagline "Elvis goes West…and the West goes wild", "Stay Away, Joe" stars Elvis Presley, Burgess Meredith, Katy Jurado and Joan Blondell. Intended to be a departure from his usual musical movies, Elvis was cast with three Oscar nominees, thinking this would elevate his stature as a serious actor. In the end, MGM couldn't resist and added a song by Elvis, an embarrassing record that Presley asked the studio to never release. A modern western farcical comedy, the film was not critically well received, but its color imagery of Sedona is well worth the watch.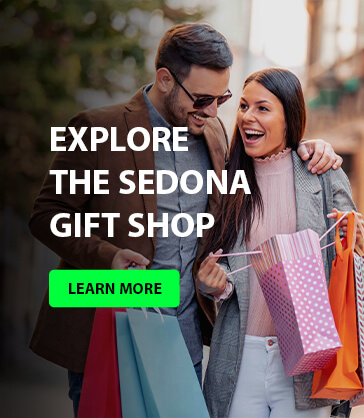 This was the last star-driven, major feature film to be mostly shot in Sedona. After 1967, Sedona mostly made cameo appearances in movies.
The afternoon of Sedona movie history will begin with a discussion to share background, behind-the-scenes and stories about the making of the film in Sedona, then, "Stay Away, Joe" — a color film set in Sedona — will play.
Tickets are $20 each. Proceeds will benefit the Society's historic Schuerman Homestead House restoration project. Door prizes will be part of the fun.
Visit www.SedonaFilmFestival.org to order tickets online or for more information. Call the film festival office at 928-282-1177 to order by phone. The office and theatre are located at 2030 W. SR 89A in West Sedona.