Dame Judi Dench and Sophie Cookson star in dramatic thriller at Fisher Theatre
Sedona AZ (May 16, 2019) – The Sedona International Film Festival is proud to present the Sedona premiere of the acclaimed new dramatic thriller "Red Joan" May 24-30 at the Mary D. Fisher Theatre.
Academy Award-winner Dame Judi Dench stars in "Red Joan" alongside a stellar ensemble cast, including Sophie Cookson and Tom Hughes. The film is directed by Trevor Nunn.
There are two sides to every traitor's story.
Joan Stanley (Judi Dench) is a widow living out a quiet retirement in the suburbs when, shockingly, the British Secret Service places her under arrest. The charge: providing classified scientific information — including details on the building of the atomic bomb — to the Soviet government for decades.
As she is interrogated, Joan relives the dramatic events that shaped her life and beliefs: her student days at Cambridge, where she excelled at physics while challenging deep-seated sexism; her tumultuous love affair with a dashing political radical (Tom Hughes); and the devastation of World War II, which inspired her to risk everything in pursuit of peace.
Based on a sensational true story, "Red Joan" vividly brings to life the conflicts — between patriotism and idealism, love and duty, courage and betrayal — of a woman who spent a lifetime being underestimated while quietly changing the course of history.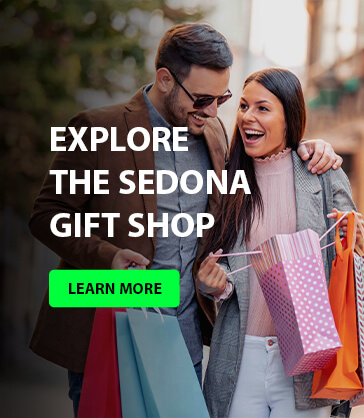 "A taut old-school spy thriller with a bewitching modern heroine." — Deborah Young, The Hollywood Reporter
"A gripping story of one woman's life — and a world-altering decision." — Monica Reid, Far Out Magazine
"An intimate view from the lens of a real woman's life during the war." — Beth McDonough, Birth. Movies. Death.
"Red Joan" will be shown at the Mary D. Fisher Theatre May 24-30. Showtimes will be 4 p.m. on Friday, Saturday, Monday and Thursday, May 24, 25, 27 and 30; and 7 p.m. on Tuesday and Wednesday, May 28 and 29.
Tickets are $12, or $9 for Film Festival members. For tickets and more information, please call 928-282-1177. Both the theatre and film festival office are located at 2030 W. Hwy. 89A, in West Sedona. For more information, visit: www.SedonaFilmFestival.org.