Sedona News – The Sedona International Film Festival is proud to present the Northern Arizona premiere of "Prisoner's Daughter" showing June 30-July 6 at the Mary D. Fisher and Alice Gill-Sheldon Theatres.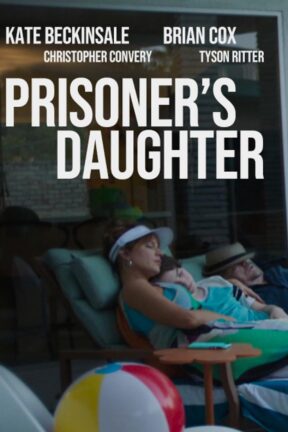 "Prisoner's Daughter" features an award-winning ensemble cast, including Brian Cox, Kate Beckinsale and Christopher Convery.
Following a terminal cancer diagnosis, a prisoner is granted a compassionate release: an opportunity to spend his final few weeks under house arrest with his loved ones. Except there is very little love lost between Maxine (Kate Beckinsale) and her estranged ex-con father Max (Brian Cox).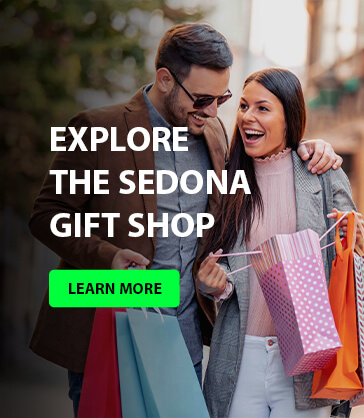 It's only her perilous financial state which persuades her to let him stay in her down-at-heel house in a Las Vegas suburb, just as long as he pays rent and keeps his true identity from her 12-year-old son Ezra (Christopher Convery).
"Prisoner's Daughter" will be shown at the Mary D. Fisher and Alice Gill-Sheldon Theatres June 30-July 6. Showtimes will be Friday and Saturday, June 30 and July 1 at 4:00 p.m.; Sunday, July 2 at 7:00 p.m.; Monday and Wednesday, July 3 and 5 at 3:30 p.m.; and Tuesday and Thursday, July 4 and 6 at 6:30 p.m.
Tickets are $12, or $9 for Film Festival members. For tickets and more information, please call 928-282-1177. Both the theatre and film festival office are located at 2030 W. Hwy. 89A, in West Sedona. For more information, visit: www.SedonaFilmFestival.org.