Sedona News – The Sedona International Film Festival is proud to present the Northern Arizona premiere of "Munch" showing June 23-29 at the Mary D. Fisher Theatre.
"Munch" premiered at the recent Sedona International Film Festival as one of the closing night films and received rave reviews. The film is returning to Sedona by popular demand.
Henrik M. Dahlsbakken's Munch brings to the big screen the life story of one of the world's most significant modern painters, Edvard Munch.
Misunderstood by his peers, rejected by the art establishment, wracked with grief over the loss of his younger sister and tortured by addiction, the Norwegian artist Edvard Munch remains today one of the most relevant and revered artists worldwide.
In this intimate and nuanced portrait of the artist across four significant chapters  — played by four actors, Alfred Ekker Strande (Ida Takes Charge), Mattis Herman Nyquist (Headhunters), Ola G. Furuseth (Made in Oslo) and Anne Krigsvoll (Lilyhammer) — we see Munch at ages 21, 30, 45, and 80, across early heartbreak and the beginnings of his career to middle-aged battles with alcoholism and mental illness, to his final years in Nazi-occupied Norway, each informing one another through alternating vignettes.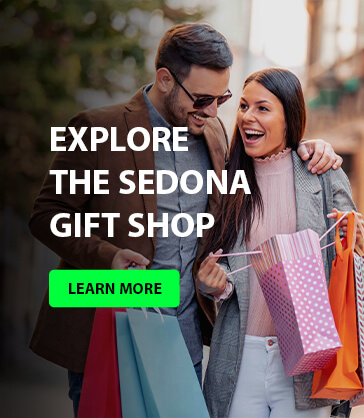 A pivotal chapter takes place in modern-day Berlin, bringing a contemporary edge to the story of a legendary artist.
"A multifaceted three-century portrait of a character unbound by location… In reinterpreting the conventional biopic, Munch captures the spirit of the man as opposed to his mere life." — Journey Into Cinema
"Munch" will be shown at the Mary D. Fisher Theatre June 23-29. Showtimes will be Friday and Tuesday, June 23 and 27 at 4:00 p.m.; and Saturday, Sunday, Wednesday and Thursday, June 24, 25, 28 and 29 at 7:00 p.m.
Tickets are $12, or $9 for Film Festival members. For tickets and more information, please call 928-282-1177. Both the theatre and film festival office are located at 2030 W. Hwy. 89A, in West Sedona. For more information, visit: www.SedonaFilmFestival.org.