Sedona News – The Sedona International Film Festival is proud to present "Motorcycling the Himalayas" on Wednesday, Aug. 23 at 4 p.m. at the Mary D. Fisher Theatre.
Experience the adventure of a lifetime, motorcycling the majestic Himalayas, Kathmandu to Lhasa — riding 1200 miles of rugged terrain, sleeping in the world's highest monastery at the base of Mt. Everest.
Meet Kumari, the world's only living Goddess. Visit the Tashi Lhunpo Temple, founded by the 1st Dali Lama and the 1000 room Potala Palace in Lhasa, the highest city in the world and tomb of the 7th Dalai Lama. Take an exciting trip to remote villages dating back a thousand years. China has closed travel to this region — permanently.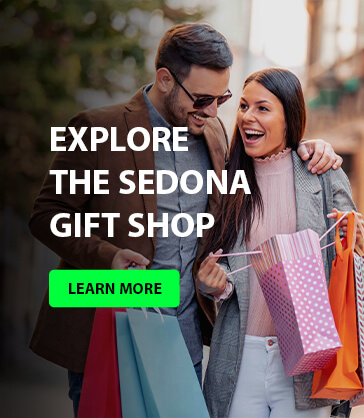 Win an Alpinestars Mesh Summer Jacket or a signed copy of Motorcycling the Himalayas.
"Motorcycling the Himalayas" is presented by Kozmo "Koz" Mraz, author and renowned international moto-photo journalist. He has published over 200 features stories for prominent travel and lifestyle magazines. Koz travels the world on two wheels, from China's Great Wall and Indonesia to the Himalayan mountains. Whether Europe or the back roads of America, his travel adventures feature interesting people and unique destinations in entertaining prose.
"Motorcycling the Himalayas" will be featured at the Mary D. Fisher Theatre on Wednesday, Aug. 23 at 4:00 p.m. Tickets are $15. For tickets and more information, please call 928-282-1177. Both the theatre and film festival office are located at 2030 W. Hwy. 89A, in West Sedona. For more information, visit: www.SedonaFilmFestival.org.