Donald Sutherland, Judy Greer and Luke Wilson star in film at Fisher Theatre
Sedona AZ (October 3, 2018) – The Sedona International Film Festival is proud to present the Northern Arizona premiere of the acclaimed new film "Measure of a Man" Oct. 12-18 at the Mary D. Fisher Theatre.
"Measure of a Man" features an all-star, award-winning ensemble cast including Blake Cooper, Donald Sutherland, Judy Greer and Luke Wilson.
Sometimes we have to fall down to grow up.
A teen develops a bond with a Wall Street executive while learning to stand up to bullies during one life-changing summer.
"Measure of a Man" follows Bobby — an under-confident, overweight 14-year-old New Yorker — as he navigates the challenging path to manhood during his summer at Rumson Lake in upstate New York, 1976.
A moving coming-of-age memoir, "Measure of a Man" deals with issues of bullying in many forms, as well as the human need to develop inner strength and confidence.
The dramatic thread of the story stems from the escalating threat of a local gang of townies, led by Willie, a tormented young veteran. Willie and his gang resent the summer vacationers who populate their community every year and prey on Bobby and his best friend Joanie, both outsiders and easy targets.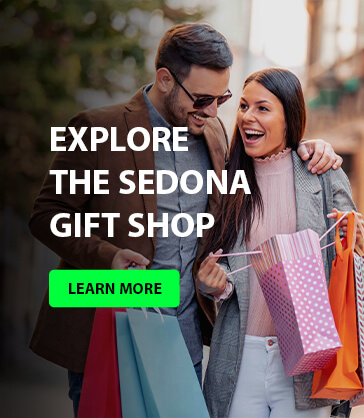 As Bobby's world goes through many changes, so does his relationship with his family and friends. This is especially true in regard to Dr. Kahn (Donald Sutherland) — a reclusive surrogate fatherly presence who mentors Bobby through difficult times. The guidance Bobby receives from Dr. Kahn transforms him into a well-rounded young man, as well as giving Dr. Kahn a new unexpected confidant, a friend who helps him come to terms with the losses in his past.
"Measure of a Man" is based on the young adult book "One Fat Summer" by Robert Lipsyte. The novel won the NY Times Outstanding Book of the Year, ALA Best Book for Young Adults, and the Library of Congress Best Books for Children awards.
"An escapist fantasy and sensitive portrait of adolescent tranormation." — Serena Donadoni, The Village Voice
"A strong cast, a beautifully written script and fittingly measured direction propels this sensitively-observed dramedy." — Michael Rechtschaffen, Los Angeles Times
"Blake Cooper delivers a brave, raw and moving performance!" — Tiffany Tchobanian, Film Threat
"Measure of a Man" will be shown at the Mary D. Fisher Theatre Oct. 12-18. Showtimes will be 4 p.m. and 7 p.m. on Friday, Oct. 12; 4 p.m. on Saturday, Monday and Thursday, Oct. 13, 15 and 18; and 7 p.m. on Sunday, Oct. 14.
Tickets are $12, or $9 for Film Festival members. For tickets and more information, please call 928-282-1177. Both the theatre and film festival office are located at 2030 W. Hwy. 89A, in West Sedona. For more information, visit: www.SedonaFilmFestival.org.