Sedona News – The Sedona International Film Festival is proud to present "Marilyn Monroe Declassified" on Friday, Aug. 4 at the Mary D. Fisher Theatre at 4 p.m.
This special event marks the anniversary of Marilyn Monroe's untimely death in 1962.
Produced by Sedona residents Paul Davids and Hollace Davids and directed by Paul Davids (whose films "The Life After Death Project" and "Starry Night" were shown at the Mary Fisher Theatre in recent months), this film puts together a powerful case that Marilyn was murdered by those who wanted to silence her.
The film is unflinching in its evidence for showing was behind her death, and how it was done and why, and why the truth has been covered up for so many decades.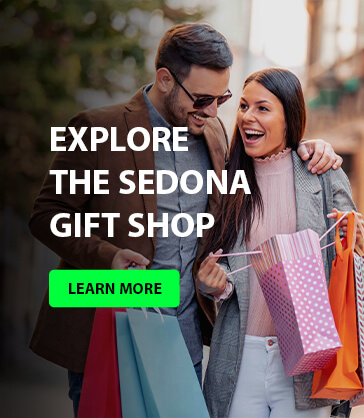 In 96 minutes, "Marilyn Monroe Declassified" balances the image of the blonde bombshell icon we thought we knew with information about her revealed in declassified FBI and CIA files. Here is the proof that her troubles were not all the product of her upbringing in an orphanage, abuse of prescription drugs and failed marriages.
Beginning with her wedding to communist-leaning playwright Arthur Miller, she was tailed, targeted and tormented by the FBI, CIA and Mafia — and ultimately, through affairs with powerful men, she was unwittingly caught in the middle of a vendetta of lethal forces. Dead at age 36, just months after singing "Happy Birthday, Mr. President" at JFK's extravagant party, she was officially listed as a "probable suicide."
There will be a Q&A presentation with the Davids following the screening.
"Marilyn Monroe Declassified" will be shown at the Mary D. Fisher Theatre on Friday, Aug. 4 at 4 p.m. Tickets are $12, or $9 for Film Festival members. For tickets and more information, please call 928-282-1177. Both the theatre and film festival office are located at 2030 W. Hwy. 89A, in West Sedona. For more information, visit: www.SedonaFilmFestival.org.