Sedona News – The Sedona International Film Festival is proud to present "Julie & Julia" on Thursday, Aug. 31 at 3:30 and 6:30 p.m. at the Alice Gill-Sheldon Theatre.
"Julie & Julia" is the final film in a month-long tribute to Meryl Streep with a special "Meryl-thon" series in August featuring a different Meryl Streep film each week.
"Julie & Julia" features an all-star ensemble cast including Meryl Streep, Amy Adams, Stanley Tucci and Chris Messina.
Meryl Streep was nominated for the Academy Award for Best Actress in a Leading Role for this film, and she won the Golden Globe Award in the same category.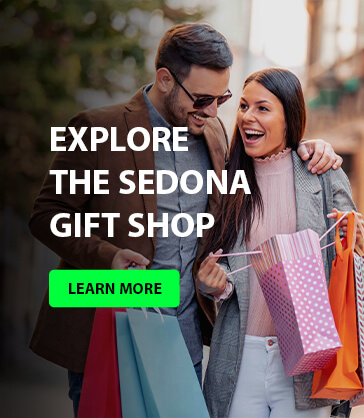 Julia Child's story of her start in the cooking profession is intertwined with blogger Julie Powell's 2002 challenge to cook all the recipes in Child's first book.
Meryl Streep is Julia Child and Amy Adams is Julie Powell in writer-director Nora Ephron's adaptation of two bestselling memoirs: Powell's "Julie & Julia" and "My Life in France", by Julia Child with Alex Prud'homme.
Based on two true stories, "Julie & Julia" intertwines the lives of two women who, though separated by time and space, are both at loose ends — until they discover that with the right combination of passion, fearlessness and butter, anything is possible.
"Julie & Julia" will be shown at the Alice Gill-Sheldon Theatre on Thursday, Aug. 31 at 3:30 and 6:30 p.m. Tickets are $12 general admission, or $9 for Film Festival members. For tickets and more information, please call 928-282-1177. Both the theatre and film festival office are located at 2030 W. Hwy. 89A, in West Sedona.  For more information, visit: www.SedonaFilmFestival.org.