Sedona News – The Sedona International Film Festival is proud to present the Northern Arizona premiere of "Joyride" showing March 31-April 6 at the Mary D. Fisher and Alice Gill-Sheldon Theatres.
"Joyride" stars Academy Award-nominee Olivia Colman and talented young Charlie Reid.
Fleeing from his father, Irish 12-year-old Mully (Charlie Reid) steals a taxi and is shocked to find a woman, Joy (Olivia Colman), in the back seat with a baby. Joy has decided to give her child away to a friend, and Mully needs to get some distance from his debt-ridden dad, who's after the cash Mully has with him.
And so two lovable rogues, a complicated middle aged mother and a troubled adolescent, go on a journey across Ireland, gradually finding the friendship, love and learning they never knew they needed in each other.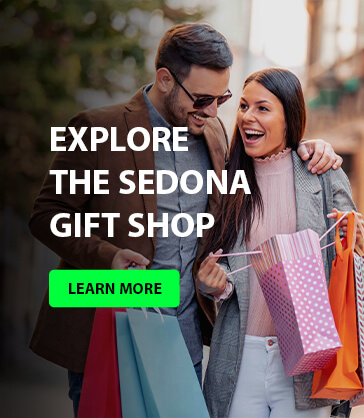 "Joyride" is a huge-hearted, wickedly funny and emotional story about hope; a story of how we can heal the wounds of our past with love, spirit and courage. The film, at its heart, is a meditation on friendship and the miracle of forgiveness. It tells a powerful story of healing and of motherhood.
The film talks of friendship, of trust, and ultimately, of the interconnectivity of all our lives, and asks us to reimagine the idea of family.
"Joyride" will be shown at the Mary D. Fisher and Alice Gill-Sheldon Theatres March 31-April 6. Showtimes will be 4:00 p.m. on Friday and Saturday, March 31 and April 1; 7:00 p.m. on Sunday and Wednesday, April 2 and 5; 3:30 p.m. on Monday, April 3; and 6:30 p.m. on Thursday, April 6.
Tickets are $12, or $9 for Film Festival members. For tickets and more information, please call 928-282-1177. Both the theatre and film festival office are located at 2030 W. Hwy. 89A, in West Sedona. For more information, visit: www.SedonaFilmFestival.org.