Sedona News – The Sedona International Film Festival is proud to present "iMordecai" showing Aug. 11-16 at the Alice Gill-Sheldon Theatre.
What doesn't kill you makes you family.
Based on a true story, "iMordecai" is a comedy about a Holocaust survivor whose life changes when his son buys him an iPhone.
Mordecai (Judd Hirsch) likes to fix things. It's why his phone is 20 years old and held together with duct tape and tinfoil. It's why he worked his entire life as a plumber and a painter. But this is a story about the things he cannot fix: Getting older, the Alzheimer's diagnosis of his wife Fela (Carol Kane), his relationship with his son Marvin (Sean Astin).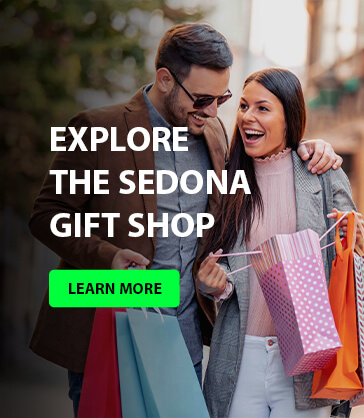 Sometimes, something small and unexpected can change your whole world. For Mordecai, this moment happens when his son, Marvin, replaces his ancient phone with a brand new iPhone. This act sets off a series of unexpected events and magically changes both Mordecai and the people closest to him. Mordecai becomes friends with the "Einstein's", led by Nina (Azia Dinea Hale), who teach him to use this strange device with no buttons. He becomes open to new experiences and new perspectives.
Ultimately, through letting go, he begins to heal the things he cannot fix and turn the pain of his past into something beautiful. A journey that takes you through every human emotion, "iMordecai" teaches you that it's never too late for inspiration.
"iMordecai" will be shown at the Alice Gill-Sheldon Theatre Aug. 11-16. Showtimes will be Friday, Saturday and Sunday, Aug. 11, 12 and 13 at 3:30 p.m.; and Wednesday, Aug. 16 at 6:30 p.m.
Tickets are $12, or $9 for Film Festival members. For tickets and more information, please call 928-282-1177. Both the theatre and film festival office are located at 2030 W. Hwy. 89A, in West Sedona. For more information, visit: www.SedonaFilmFestival.org.