Sedona News – The Sedona International Film Festival is proud to present the Northern Arizona premiere of "Freedom's Path" showing Sept. 8-13 at the Alice Gill-Sheldon Theatre.
After William (Gerran Howell), a Union soldier, flees from battle, rescue comes unexpectedly from Kitch (RJ Cyler), a free black man.
Risking everything, Kitch takes William deep into the woods to the safety of his adopted home: A secret community of freed slaves that operate a section of the Underground Railway. But when Silas (Ewen Bremner) — a ruthless and desperate slave catcher — discovers the underground network, he conspires to bring it burning to the ground.
"With Freedom's Path, we've flipped this narrative on its head to show a side of American history that to this point has gone unnoticed in cinema," said writer/director/producer Brett Smith.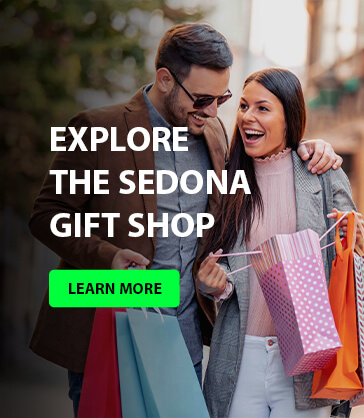 "Ultimately, 'Freedom's Path' is a story about the unique and powerful nature of the individual. It shows the need for all of us to look outside of ourselves, our 'groups', and our comfortable routines to see others for who they are. It is a story that shows the power, friendship, and bond that can be formed through the process of understanding."
"Freedom's Path" will be shown at the Alice Gill-Sheldon Theatre Sept. 8-13. Showtimes will be Friday, Sunday and Monday, Sept. 8, 10 and 11 at 3:30 p.m.; and Tuesday and Wednesday, Sept. 12 and 13 at 6:30 p.m.
Tickets are $12, or $9 for Film Festival members. For tickets and more information, please call 928-282-1177. Both the theatre and film festival office are located at 2030 W. Hwy. 89A, in West Sedona. For more information, visit: www.SedonaFilmFestival.org.