Sedona News – The Sedona International Film Festival is proud to present the Sedona premiere of "Fool's Paradise" showing July 14-20 at the Mary D. Fisher Theatre.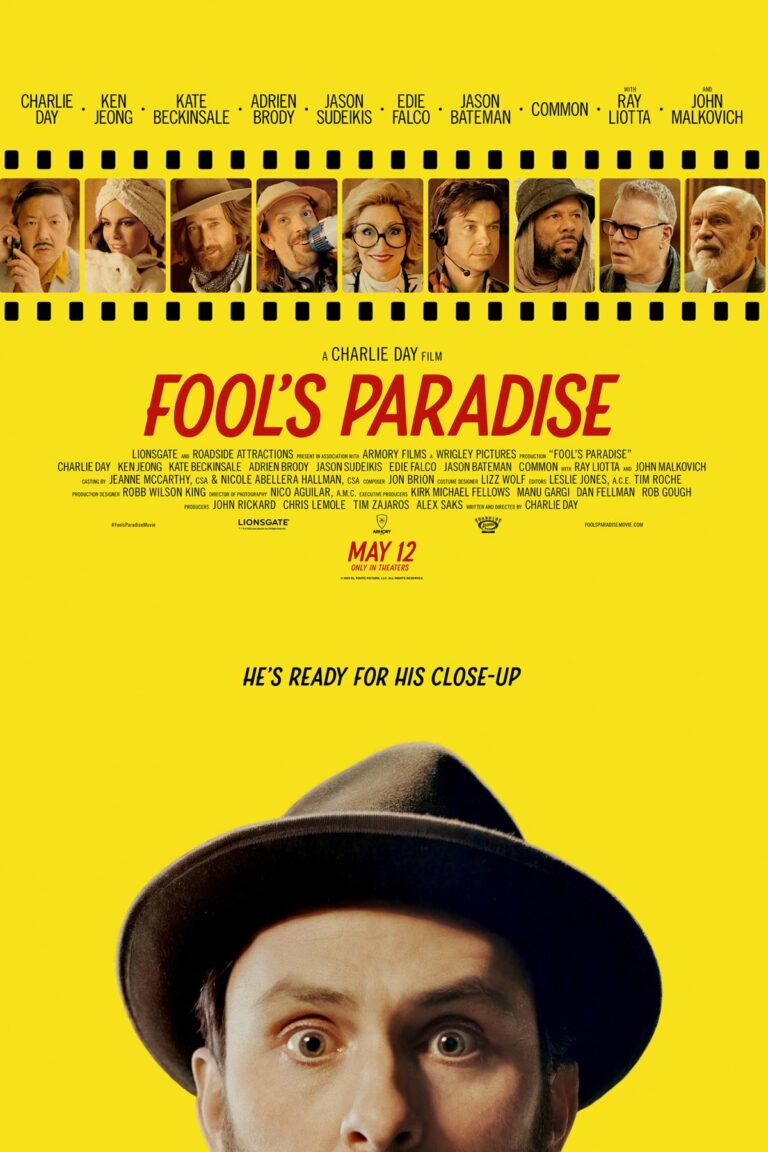 "Fool's Paradise" features an award-winning, all-star ensemble cast, including Charlie Day, Ken Jeong, Kate Beckinsale, Adrien Brody, Jason Sudeikis, Ray Liotta, Jason Bateman, Edie Falco, John Malkovich and a host of celebrity cameos.
"Fool's Paradise" is a satirical comedy following a down-on-his-luck publicist, Lenny (Jeong), who gets his lucky break when he discovers a man recently released from a mental health facility (Day) looks just like a method actor who refuses to leave his trailer.
With the help of a powerful producer (Liotta), Lenny helps the man become a huge star, and even marry his beautiful leading lady (Beckinsale).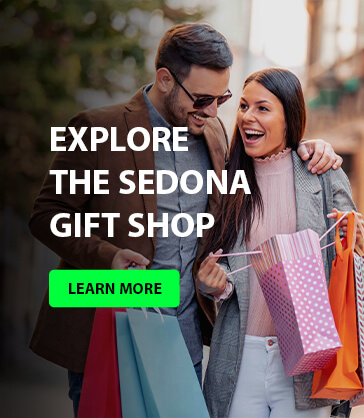 Their adventures lead them to cross paths with drunken costars (Brody), irreverent unhoused action heroes, unpredictable directors (Sudeikis), a super-agent (Falco), an overzealous SPFX Tech (Bateman), a Shaman (Jillian Bell), a hot-headed Studio Head (Dean Norris), a shallow Talk Show Host (Jimmi Simpson), and a power-mad mogul (Malkovich).
Fame and fortune are not all they are cracked up to be, and the two men must fight their way back to the things that matter the most.
"Fool's Paradise" will be shown at the Mary D. Fisher Theatre July 14-20. Showtimes will be Friday, Saturday, Tuesday and Wednesday, July 14, 15, 18 and 19 at 4:00 p.m.; and Sunday, Monday and Thursday, July 16, 17 and 20 at 7:00 p.m.
Tickets are $12, or $9 for Film Festival members. For tickets and more information, please call 928-282-1177. Both the theatre and film festival office are located at 2030 W. Hwy. 89A, in West Sedona. For more information, visit: www.SedonaFilmFestival.org.