Sedona News – The Sedona International Film Festival is proud to present the Northern Arizona premiere of "Body Parts" showing Feb. 3-9 at the Alice Gill-Sheldon Theatre.
Innovative and incisive, "Body Parts" explores the evolution of desire and "sex" on-screen from a woman's perspective. Demystifying the often invisible processes in creating intimacy for film and television, the documentary sheds light on the most closely-guarded secrets of an industry now at a crossroads.
"Body Parts" features candid interviews with actors and creators who are advocating for real change, including Jane Fonda, Joey Soloway, Angela Robinson, Karyn Kusama, Rose McGowan, Rosanna Arquette, Alexandra Billings, Stacy Rukeyser, Emily Meade, David Simon, and Tanya Saracho.
Deftly illustrated with movie clips stretching back to Eadweard Muybridge's motion studies, "Body Parts" is part film-history lesson on the dominance of the heterosexual male gaze and part clarion call for employing intimacy coordinators across the entertainment field. It neither shies away from uncomfortable conversations nor ignores image-makers trying to set a higher, more inclusive bar on set and on screen.
"Sure-fire hit for the cinephile crowd." — Criterion Cast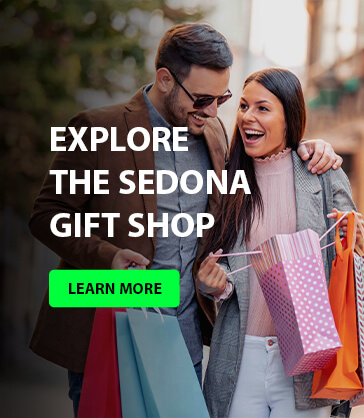 "Reveals the nuts and bolts behind the sultriest movie moments." — The Hollywood Reporter
"One of the Tribeca 2022's best documentaries. Incredibly accessible to a wide audience, cinephiles and casual film fans alike." — Reel News Daily
"Body Parts" will be shown at the Alice Gill Sheldon Theatre Feb. 3-9. Showtimes will be 3:30 p.m. on Friday, Sunday and Monday, Feb. 3, 5 and 6; and 6:30 p.m. on Wednesday and Thursday, Feb. 8 and 9.
Tickets are $12, or $9 for Film Festival members. For tickets and more information, please call 928-282-1177. Both the theatre and film festival office are located at 2030 W. Hwy. 89A, in West Sedona. For more information, visit: www.SedonaFilmFestival.org.