Sedona News – The Sedona International Film Festival is proud to join theaters around the world for a global theatrical event: "Beyond Utopia" on Monday and Tuesday, Oct. 23 and 24 at the Mary D. Fisher Theatre.
A suspenseful, riveting portrait of the lengths people will go to gain freedom, "Beyond Utopia" follows various families as they attempt to flee North Korea, one of the most oppressive places on Earth, a land they grew up believing was a paradise.
At the film's core is a courageous pastor, a man of God on a mission to help a mother reunite with the child she was forced to leave behind, and a family of five — including small children and an elderly grandmother — embarking on a treacherous journey into the hostile mountains of China. Leaving their homeland is fraught with unimaginable danger — yet these individuals are driven to take the risk.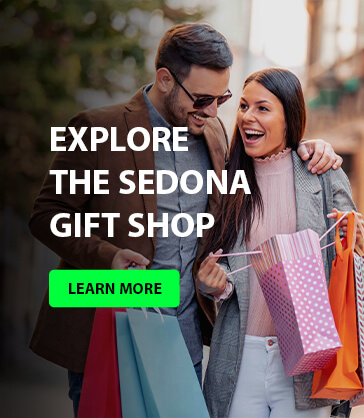 Gripping, thrilling, and never more timely, Madeleine Gavin's award-winning film embeds the viewer with these family members as they attempt their perilous escape, palpably conveying life-or-death stakes. The result is a singular, heart-pounding, and unforgettable experience.
"Beyond Utopia" will be shown at the Mary D. Fisher Theatre on Monday, Oct. 23 at 4:00 p.m. and Tuesday, Oct. 24 at 7:00 p.m. Tickets are $12 general admission, or $9 for Film Festival members. For tickets and more information, please call 928-282-1177. Both the theatre and film festival office are located at 2030 W. Hwy. 89A, in West Sedona.  For more information, visit: www.SedonaFilmFestival.org.