Sedona News – The Sedona International Film Festival is proud to present the Northern Arizona premiere of "Between Two Worlds" showing Aug. 18-23 at the Alice Gill-Sheldon and Mary D. Fisher Theatres.
Famed author Marianne Winckler (Juliette Binoche) goes undercover to investigate the exploitation of the working class in Northern France. She eventually lands a job as a cleaner on the cross-channel ferry and develops close connections with the other cleaning women, many of whom have extremely limited resources and income opportunities.
As she learns more about the plight of these workers, Marianne struggles with her deception towards them and tries to rationalize that it's for the greater good.
A longtime passion project for star and Academy Award-winning actress Juliette Binoche, "Between Two Worlds" is adapted from Florence Aubenas's bestselling non-fiction work "The Night Cleaner".
"An engaging and thoughtful dramatization … Juliette Binoche shines again." — Far Out
"Binoche is relaxed and luminescent as always…Inspiring." — Shadows on the Wall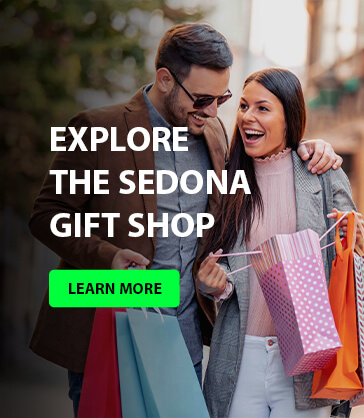 "Beautiful!" — The Playlist
"A visually hypnotic, laugh-out-loud funny and emotionally devastating portrait." — Evening Standard
"Hits all the beats of an arthouse crowd pleaser." — Deadline
"Between Two Worlds" will be shown at the Alice Gill-Sheldon and Mary D. Fisher Theatres Aug. 18-23. Showtimes will be Friday and Sunday, Aug. 18 and 20 at 3:30 p.m.; Saturday, Aug. 19 at 4:00 p.m.; Monday and Wednesday, Aug. 21 and 23 at 6:30 p.m.; and Tuesday, Aug. 22 at 7:00 p.m.
Tickets are $12, or $9 for Film Festival members. For tickets and more information, please call 928-282-1177. Both the theatre and film festival office are located at 2030 W. Hwy. 89A, in West Sedona. For more information, visit: www.SedonaFilmFestival.org.