Sedona News – The Sedona International Film Festival is proud to present the Northern Arizona premiere of "Bank of Dave" showing Aug. 25-29 at the Alice Gill-Sheldon Theatre.
He's taking on the big boys.
Based on the true-life experiences of Dave Fishwick, "Bank of Dave" tells the story of how a working-class Burnley man and self-made millionaire fought to set up a community bank to help local businesses not only survive but thrive.
Dave Fishwick (Rory Kinnear) sells vans in Burnley, Lancashire. Once the world's most productive and profitable mill town, Burnley is now one of the most deprived and neglected towns in the UK.
Dave, however — through a combination of hustle and hard work — has done well for himself; so well that in the wake of the last financial crisis he started lending money at reduced rates to his customers and local businesses. When some of those businesses start making money, they ask Dave to reinvest it for them.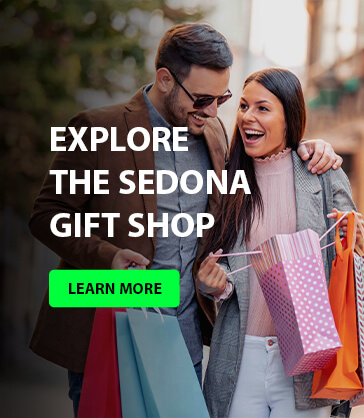 This gives Dave an idea. Why not set up a tiny local bank that uses local money to fund local enterprise? He will call it: The Bank of Dave. The elite, London based financial authorities, however, haven't granted a new bank license for over 150 years and they're not keen to grant one to a van salesmen from Burnley.
Dave must enlist the help of London lawyer, Hugh (Joel Fry), junior doctor Alexandra (Phoebe Dynevor) and some local rock legends (Def Leppard) to help fight the good cause.
"Bank of Dave" will be shown at the Alice Gill-Sheldon Theatre Aug. 25-29. Showtimes will be Friday, Saturday and Sunday, Aug. 25, 26 and 27 at 6:30 p.m.; and Monday and Tuesday, Aug. 28 and 29 at 3:30 p.m.
Tickets are $12, or $9 for Film Festival members. For tickets and more information, please call 928-282-1177. Both the theatre and film festival office are located at 2030 W. Hwy. 89A, in West Sedona. For more information, visit: www.SedonaFilmFestival.org.