Sedona News – The Sedona International Film Festival is proud to present the Northern Arizona premiere of "Bad Press" on Wednesday, Oct. 11 at 4 p.m. at the Mary D. Fisher Theatre.
This special one-time-only screening of "Bad Press" is presented in honor and observation of Indigenous People's Day.
When the Muscogee Nation suddenly begins censoring their free press, a rogue reporter fights to expose her government's corruption in a historic battle that will have ramifications for all of Indian Country.
In 2015, the Muscogee Nation of Oklahoma became one of only five federally-recognized tribes to legislate free press protections by transferring oversight of Mvskoke Media from the executive branch to an independent editorial board. But three years after the election of a new Principal Chief, a small faction of legislators conspired via a secretive "emergency session" to repeal the Free Press Act, turning control back over to the chief and his cabinet. Censorship came swiftly, as reporters were ordered to take down a story covering the repeal that same night. Tribal citizens erupted with shock and anger, and the battle to restore free press began.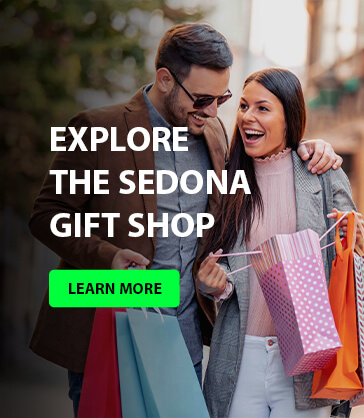 "Bad Press" tells the story of the repeal and the factors that led to it, then follows the journey of tenacious Muscogee reporter and free press activist Angel Ellis as she fights to bring free press back. It's an election year for the Muscogee Nation that pits a progressive reformer against a dangerous incumbent for Principal Chief. A regime change could spell the return of free press, but that doesn't stop Angel from speaking truth to the powers-that-be: investigating the political machinations behind the repeal and fighting to expose the corruption of those who perpetrated it.
The election is full of twists and turns, and Angel refuses to leave the fate of free press to its outcome. She and an ally on the National Council get to work on an amendment that would guarantee free press at the constitutional level, protecting it against the whims of each new chief.
"Bad Press" provides unparalleled insight into the inner workings of a modern Native American tribe, revealing for the first time a holistic look into the structure of its media, sovereign government, and election process that few audiences will have experienced before.
"Bad Press" will be shown at the Mary D. Fisher Theatre on Wednesday, Oct. 11 at 4:00 p.m. Tickets are $12, or $9 for Film Festival members. For tickets and more information, please call 928-282-1177. Both the theatre and film festival office are located at 2030 W. Hwy. 89A, in West Sedona. For more information, visit: www.SedonaFilmFestival.org.