Sedona News – The Sedona International Film Festival is proud to present the Northern Arizona premiere of "Amerikatsi" showing Nov. 24-29 at the Alice Gill-Sheldon Theatre.
In 1948, decades after fleeing Armenia to the US as a child, Charlie returns in the hope of finding a connection to his roots, but what he finds instead is a country crushed under Soviet rule.
After being unjustly imprisoned, Charlie falls into despair, until he discovers that he can see into a nearby apartment from his cell window — the home of a prison guard. As his life unexpectedly becomes entwined with the man's, he begins to see that the true spirit of his homeland is alive in its passionate people.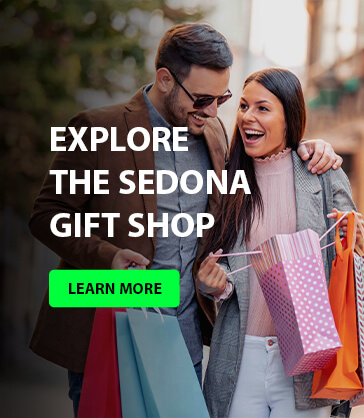 Filled with warmth and humor, "Amerikatsi" celebrates the resilience of the human spirit and the bonds that unite us all.
"Amerikatsi" will be shown at the Alice Gill-Sheldon Theatre Nov. 24-29. Showtimes will be Friday and Sunday, Nov. 24 and 26 at 3:30 p.m.; and Monday, Tuesday and Wednesday, Nov. 27, 28 and 29 at 6:30 p.m.
Tickets are $12, or $9 for Film Festival members. For tickets and more information, please call 928-282-1177. Both the theatre and film festival office are located at 2030 W. Hwy. 89A, in West Sedona. For more information, visit: www.SedonaFilmFestival.org.