Sedona News – The Sedona International Film Festival is proud to present the Northern Arizona premiere of "20 Days in Mariupol" showing Aug. 25-29 at the Alice Gill-Sheldon Theatre.
An AP team of Ukrainian journalists trapped in the besieged city of Mariupol struggle to continue their work documenting atrocities of the Russian invasion. As the only international reporters who remain in the city, they capture what later become defining images of the war: dying children, mass graves, the bombing of a maternity hospital, and more.
After nearly a decade covering international conflicts, including the Russia-Ukraine war, for The Associated Press, "20 Days in Mariupol" is Mstyslav Chernov's first feature film. The film draws on Chernov's daily news dispatches and personal footage of his own country at war. It offers a vivid, harrowing account of civilians caught in the siege, as well as a window into what it's like to report from a conflict zone, and the impact of such journalism around the globe.
"A searing drama that radiates suspense. Such astute observations, together with the harrowing imagery, lift '20 Days in Mariupol' to the ranks of the great war documentaries." — Kyle Smith, The Wall Street Journal
"Essential. A relentless and truly important documentary." — Jason Farago, The New York Times
"Vitally important. Haunting. Riveting." — Los Angeles Times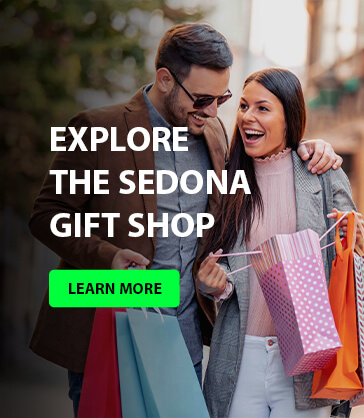 "A harrowing testament to the power, the necessity, and the toll of documenting life in a combat zone." — David Fear, Rolling Stone
"A brave, visceral, merciless masterpiece." — Ed Vulliamy, The Guardian
"A miraculous feat." — Tomris Laffly, Harper's Bazaar
"20 Days in Mariupol" will be shown at the Alice Gill-Sheldon Theatre Aug. 25-29. Showtimes will be Friday, Saturday and Sunday, Aug. 25, 26 and 27 at 3:30 p.m.; and Monday and Tuesday, Aug. 28 and 29 at 6:30 p.m.
Tickets are $12, or $9 for Film Festival members. For tickets and more information, please call 928-282-1177. Both the theatre and film festival office are located at 2030 W. Hwy. 89A, in West Sedona. For more information, visit: www.SedonaFilmFestival.org.