Kelly Parlin Receives Award
Sedona, AZ (May 20, 2011) – On Wednesday, May 18, 2011, the City of Sedona Employee of Year award was presented to Kelly Parlin as part of the employee recognition event held at City Hall.
Kelly began her career with the City of Sedona in August 2004 as the Wastewater Plant Chemist, and in April 2010 she was promoted to Chief Plant Operator.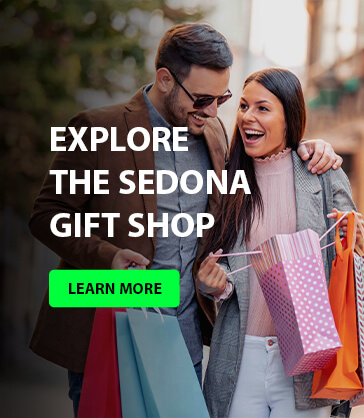 Kelly was cited for her positive attitude and jumping into any job without complaint. She is a leader in developing safe operating procedures at the treatment plant. Kelly's hard work and willingness to do any job herself sets an excellent example for the entire Wastewater team. When a raw sewage line broke, and the flow could not be stopped, Kelly didn't hesitate to put on a rubber suit and face mask and go in the help do the repair "wet". She was instrumental in developing the Confined Space Program, and puts safety first in all she does. She developed the Preventive Maintenance program for plant equipment at her own initiative. Kelly takes care of the plant as if it were her very own. She truly cares about regulatory compliance, safe operation, and preservation of the valuable asset that is entrusted to her as Chief Plant Operator.