Sedona AZ (September 4, 2015) – The Sedona Culture Collaborative, a coalition of visual and performing artists, educators, civic leaders and non-profits, is proud to announce the appointment of Winnie Muench as the its new chairperson. Winnie is best known as the director of the Sedona Chamber Ballet Company, which produced the phenomenally successful Nutcracker Ballet held at the Performing Arts Center last December.
"The membership of the Collaborative has been diligently working on re-evaluating our mission and objectives," says Winnie. "The Collaborative was created with the goal of establishing Sedona as an internationally recognized learning center for arts and culture." "Our aim was to create a model for arts education immersions that were interactive, artistically creative and cost effective." "We found that these events were extremely labor intensive and difficult to coordinate, leading us to the conclusion that this was not the best way to accomplish our mission. This has been a learning process for us, and we need to get back to basics," concludes Winnie.
To that end, the Collaborative membership has decided to create a simple survey that is now available to the arts community through Survey Monkey. The survey will attempt to determine the level of support in the Arts Community for developing arts education programming and solicit input on how we may "grow" the arts in our community through greatly enhanced opportunities in arts education.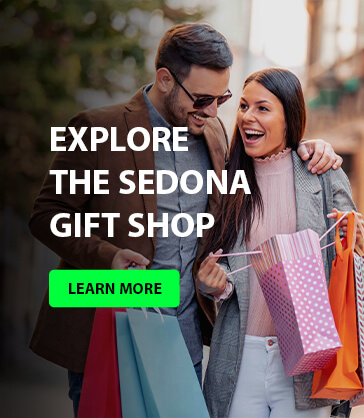 "We are trying to find a common purpose that will unite the arts community in Sedona," says Winnie. "It is our hope that this survey will reveal ideas that we can all support."
The survey is available at: https://www.surveymonkey.com/r/sedonaculturecollaborative or you can email the SCC at   sedonaculturecollaborative@gmail.com for a copy to be emailed to you.