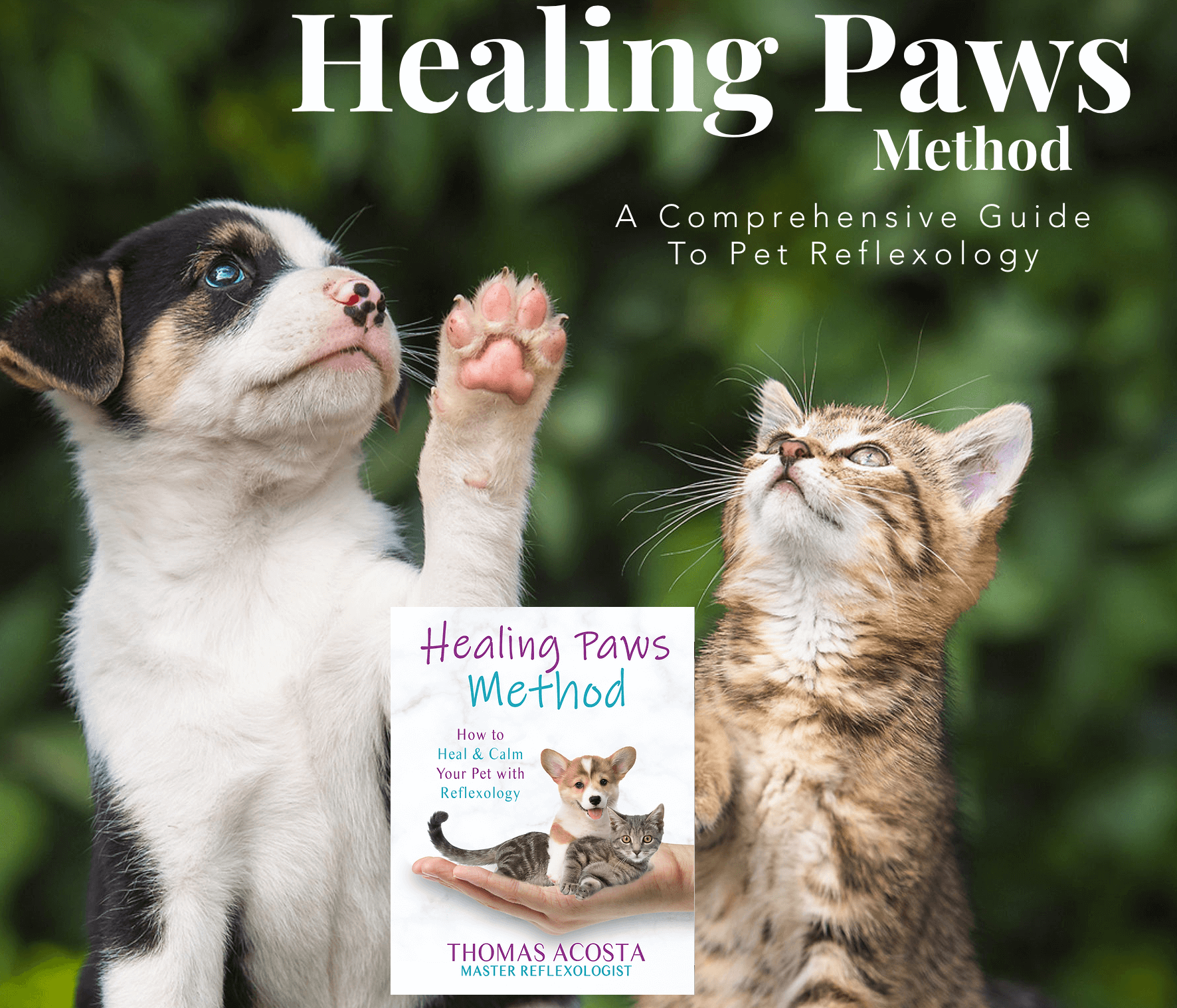 Imagine Sedona – 2020 and Beyond
Sedona, AZ (July 7, 2011) – The City of Sedona is hosting a public meeting on the new Sedona Community Plan. The public meeting will take place on Sunday, July 10, 2011 at 7:00 p.m. at St. John Vianney Catholic Church located at 180 Soldier Pass Road, Sedona, AZ 86336.
The purpose of this meeting is to provide an opportunity to identify ideas of what Sedona should be in 2020 and beyond, introduce the "Idea Form", discuss the importance of community involvement, and the general planning process. The meeting is open to the public and everyone is invited to attend and participate.
While this is not an official City meeting, because of the potential that four or more council members, commissioners, committee members or board members may be present at one time, public notice is given for this event.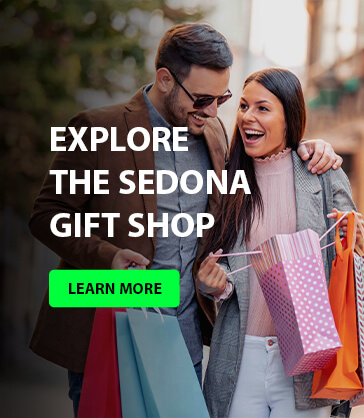 Please note this meeting will be conducted in Spanish.