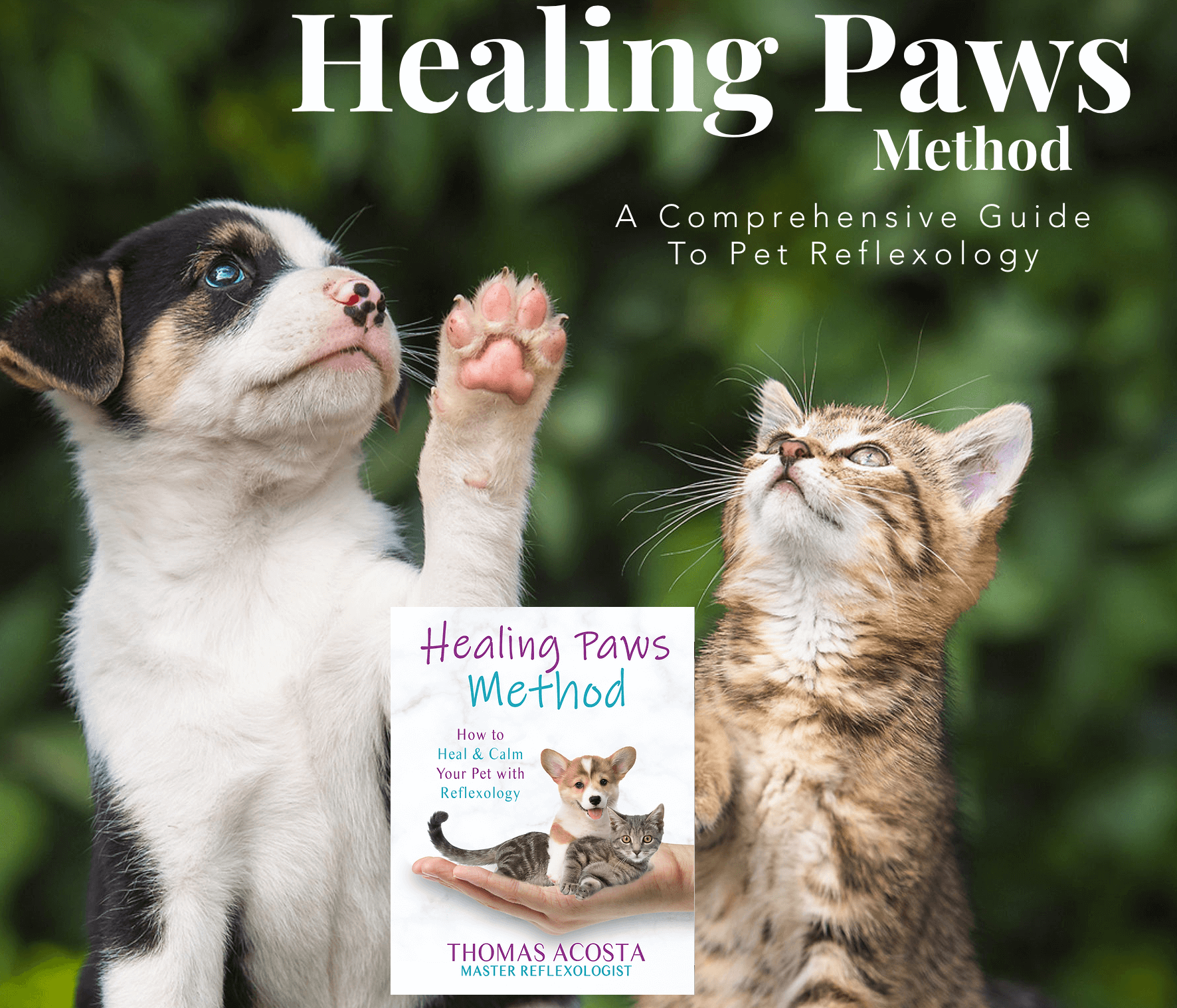 Sedona AZ (August 15, 2013) – Do you know an outstanding volunteer, nonprofit organization, business or philanthropist whose efforts support nonprofits in the greater Sedona area? Honor your pick with a nomination for the 2013 Spirit of Sedona Awards, presented by the Sedona Community Foundation.
This year's award recipients will be recognized at SCF's 2013 Spirit of Sedona Awards and Grant Presentation, to be held on November 10 at the Enchantment Resort. On behalf of each honoree, SCF will contribute $1,000 to the Sedona nonprofit of their choice. SCF will also award grant funding to various nonprofit recipients of this year's open competitive grant cycle.
Nominees for Volunteer of the Year must have demonstrated outstanding volunteer contributions towards improving the quality of life in the greater Sedona area.
Similarly, the award for Nonprofit Organization of the Year must benefit individual welfare and quality of life in the Sedona community. Nonprofit nominees must be a 501(c)(3) organization, public school or municipality in existence for more than five years.
The Business Benefactor of the Year award is open to any Sedona area business noteworthy for its charitable contributions and community efforts.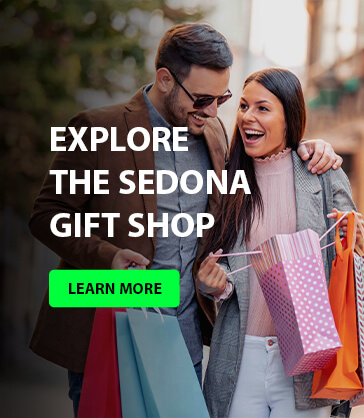 The Philanthropist of the Year award honors a Sedona area individual or couple distinguished by charitable leadership and caring for humanity.
Last year's honorees included Rod Abbott (Volunteer), Oak Creek Watershed Council (Nonprofit), Design Group Architects (Business Benefactor) and The McInnis Family (Philanthropist of the Year).
Download and complete the Spirit of Sedona awards nomination form at: or contact Leslie Hunt at 928-282-2042 or lhunt@azfoundation.org to request a hard copy. Completed nominations can also be e-mailed to this address, or mailed to P.O. Box 558, Sedona, AZ 86339. All nominations must be received by 5 p.m. on Aug. 30, 2013.
The Sedona Community Foundation is a permanent philanthropic endowment for the enduring benefit of the community, securing, managing and allocating donors' gifts for charitable purposes in the Sedona area. The foundation's local advisory board is committed to meeting the charitable needs of the community and helping donors reach their philanthropic goals. It is an affiliate of the Arizona Community Foundation, which assists in the management of capital gifts, both living and testamentary. For more information about the Sedona Community Foundation, contact Foundation Manager Leslie Hunt at 928-282-2042 or lhunt@azfoundation.org.