Preparing Successful Budgets for Grant Proposals
Presented by Laura Maurer, SCF Advisory Board Member/Grants Chair
Sedona AZ (February 19, 2013) – The Sedona Community Foundation will present the 2013 Nonprofit Organization Workshop on Wednesday, April 10, 2013 from 10:00 to 11:30 a.m. in the Sedona Public Library Community Room. The theme for this workshop is Preparing Successful Budgets for Grant Proposals.
This workshop offers an overview of conquering the fear of preparing budgets for proposals. Attendees will work with the presenter, Laura Maurer to develop a comprehensive budget on a sample program. Attendees will gain enhanced confidence in budget proposal preparation.
Goals of the workshop are: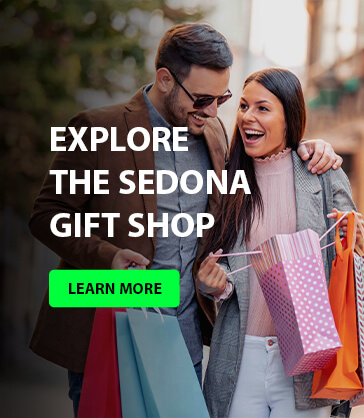 Gain knowledge of the key components of budget preparation
Understand how to make the budget an integral part of the proposal
Learn how to present the flow of information clearly to potential funders
Representatives of nonprofit organizations who wish to attend should RSVP by Tuesday, April 2 by e-mail to Gwen Groth at ggroth@azfoundation.org
ABOUT THE PRESENTER
Laura Maurer is lending her considerable talents in the area of nonprofit funding and management to the Advisory Board of the Sedona Community Foundation. At the University of Illinois in Chicago, she oversaw the financial aspects of funding sources and has extensive experience managing and stewarding grant programs. Laura joined the Board in 2009 and is the chair of the 2013 SCF Grant Committee.
The Sedona Community Foundation is a permanent philanthropic endowment for the enduring benefit of the community, securing, managing and allocating donors' gifts for charitable purposes in the Sedona area. The foundation's local advisory board is committed to meeting the charitable needs of the community and helping donors reach their philanthropic goals. It is an affiliate of the Arizona Community Foundation, which assists in the management of capital gifts, both living and testamentary. For more information about the Sedona Community Foundation, contact Foundation Manager Leslie Hunt at 928-282-2042 or lhunt@azfoundation.org.