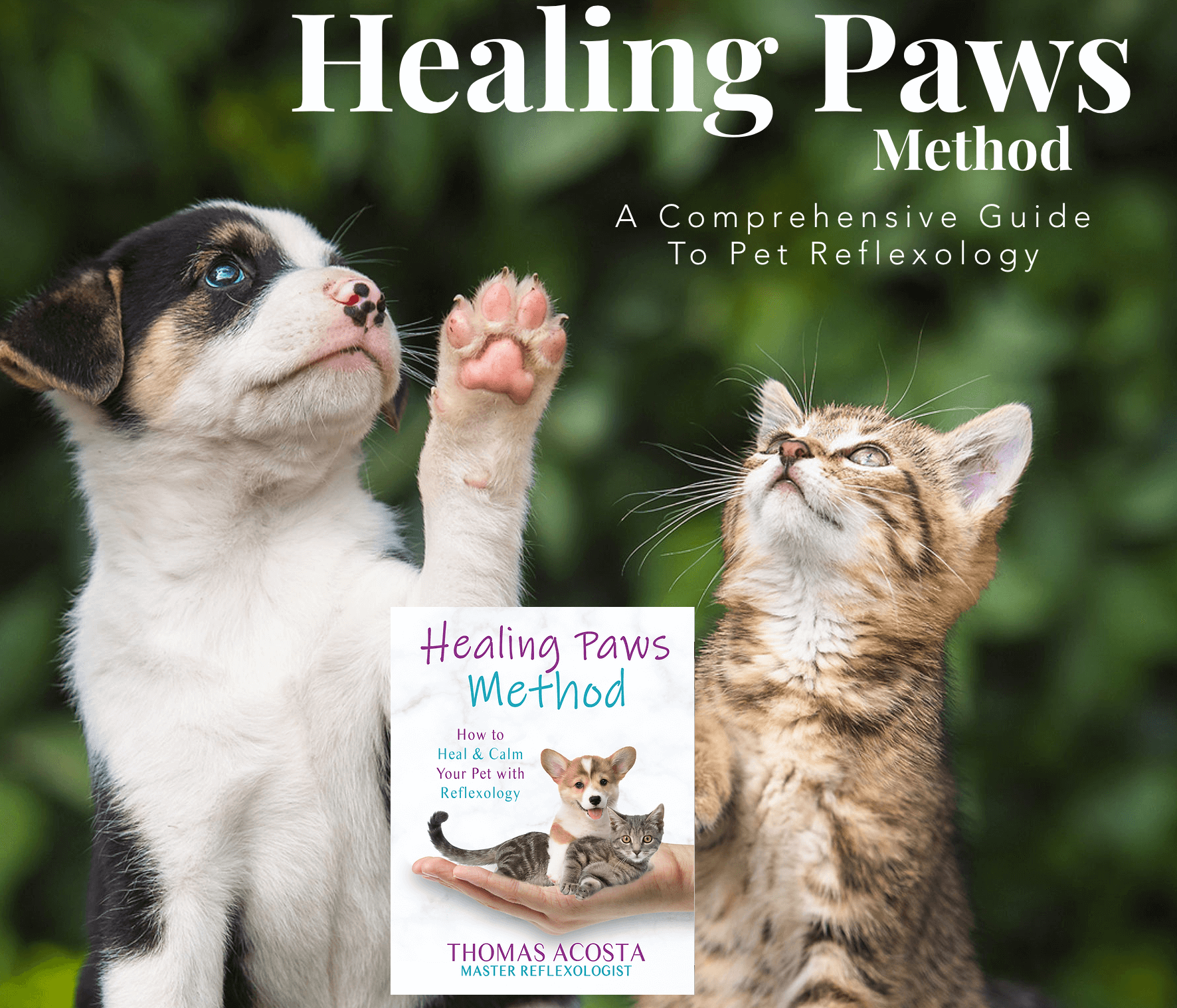 Sedona AZ (February 12, 2013) – The Sedona Community Foundation (SCF) awarded Linda Brecher a grant to the Humane Society of Sedona to have pet food available at the local Sedona Food Bank for people in need who come to the Food Bank for their own human food. The grant will help the Food Bank provide pet food to people who cannot easily afford to feed their animal companions. Pet food will be distributed at the Sedona Food Bank on the first Wednesday of each month. For more information please call Linda Brecher at (928) 282-1601.
This grant was made possible through the Foundation's Businesses Giving Back Fund. The Businesses Giving Back Fund was established to provide a means for small business owners to partner with the SCF in providing small ad hoc grants to local nonprofits and students. This process relieves the business owner of researching requests while giving the owner access to professional grant makers at SCF.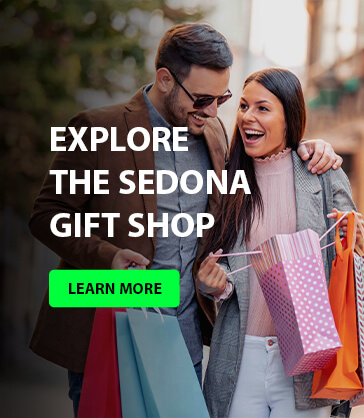 The Sedona Community Foundation is a permanent philanthropic endowment for the enduring benefit of the community, securing, managing and allocating donors' gifts for charitable purposes in the Sedona area. The foundation's local advisory board is committed to meeting the charitable needs of the community and helping donors reach their philanthropic goals. It is an affiliate of the Arizona Community Foundation, which assists in the management of capital gifts, both living and testamentary. For more information about the Sedona Community Foundation, contact Foundation Manager Leslie Hunt at 928-282-2042 or lhunt@azfoundation.org.