Sedona AZ (October 8, 2013) – The Sedona Community Foundation announces it's 2013 Spirit of Sedona Awards winners. Each of its four 2013 Spirit honorees will receive a $1,000 donation to present to the charity of their choice.
The Spirit of Sedona Awards event honors exceptional displays of local philanthropy, as well as, SCF's nonprofit grant recipients for the year and is generously sponsored this year by BMO Private Banking. This year's Spirit of Sedona Award honorees are listed below.
Philanthropist of the Year: John Loveland. This award is given to individual(s) who consistently commit time and financial assistance to worthy community causes and nonprofits.
Nonprofit Organization of the Year: Verde Valley Sanctuary. This award is given to organization(s) that have demonstrated excellent service to individual welfare, quality of life, and community benefits.
The Business Benefactor of the Year Award will go to Entertainment by Tom and Shondra. This award recognizes businesses offering significant support to local community causes and organizations.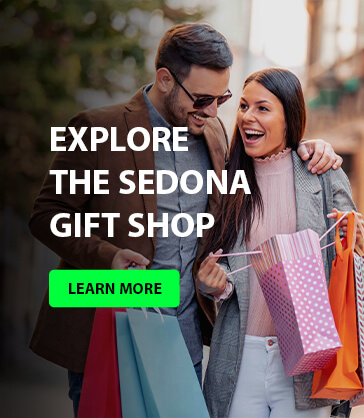 Volunteer of the Year: Katie Hamilton. This award recognizes outstanding contributions of time, energy, talent and/or financial support for the benefit of nonprofits in the greater Sedona community.
All honorees will be recognized at the Sedona Community Foundation's Annual Spirit of Sedona Event in November at Enchantment Resort.
The Sedona Community Foundation is a permanent philanthropic endowment for the enduring benefit of the community, securing, managing and allocating donors' gifts for charitable purposes in the Sedona area.
The foundation's local advisory board is committed to meeting the charitable needs of the community and helping donors reach their philanthropic goals. It is an affiliate of the Arizona Community Foundation, which assists in the management of capital gifts, both living and testamentary. For more information about the Sedona Community Foundation, contact Foundation Manager Leslie Hunt at 928-282-2042 or lhunt@azfoundation.org