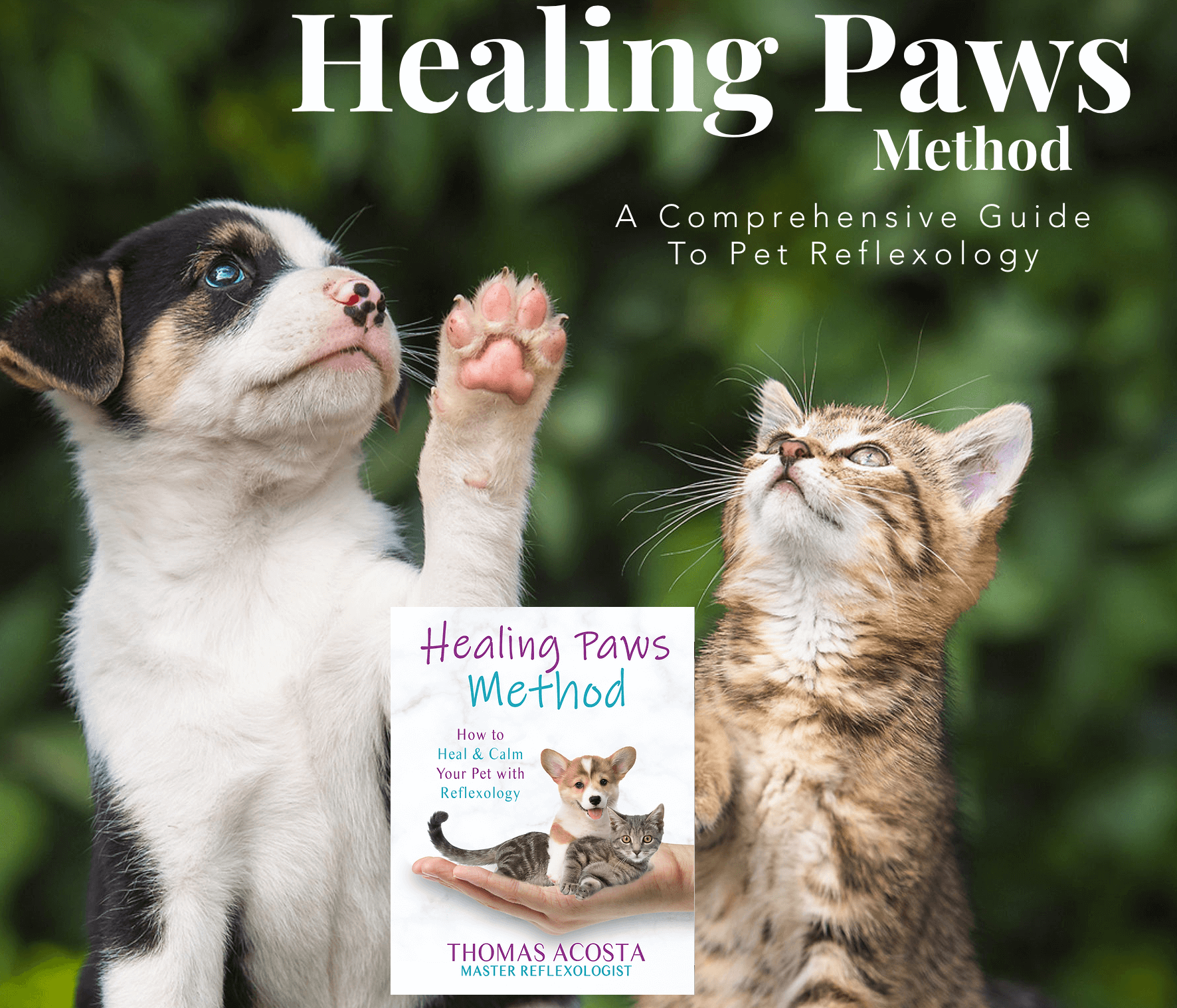 By Leslie Hunt, Foundation Manager of the Sedona Community Foundation
Sedona AZ (October 20, 2014) – The Sedona Community Foundation is pleased to announce the recipients of the 2014 Spirit of Sedona Awards. Every fall, the Sedona Community Foundation solicits nominations for community members and organizations that have made an exceptional, positive impact in their community. Sedona Community Foundation will honor each winner with a $1,000 grant to the nonprofit organization of his or her choosing.
Philanthropist of the Year
This year's Philanthropist of the Year award recipient is Rabbi Alicia Magal of the Jewish Community of Sedona and the Verde Valley. The Philanthropist of the Year Award recognizes individuals who consistently commit time and financial assistance to worthy community causes and nonprofits. Rabbi Magal offers opportunities to explore cultural traditions and connect with people of diverse faiths in Sedona and the Verde Valley.
She organizes annual community events including the Interfaith Thanksgiving celebration and Mitzvah Day, which she co-founded with Barbara Litrell. Mitzvah Day, which takes place in the spring, is a day of community service in the Verde Valley that channels the time and energy of area residents looking to volunteer as well as those in need. She hosted this year's Sedona Memorial Day event, and she is an active volunteer with the local Restorative Justice Program. She regularly reaches out to her neighbors in pastoral visits to hospitals and speaks at fundraising events for worthy causes.
Nonprofit of the Year
The Nonprofit of the Year award recognizes organizations that demonstrate extraordinary service to individuals and the community, and this year we are pleased to honor two such nonprofits.
Rusty's Morningstar Ranch provides a safe, nurturing environment for adults with autism. In the whole life ranch setting, individuals enjoy a safe environment that accommodates their needs and abilities. Ranch residents and guests care for the facility and garden, and work on a variety of projects to keep them engaged with stimulating, productive activities. Named for the son of its founder, Carlene Armstrong, Rusty's Morningstar Ranch is recognized as a model for other residential programs for autistic adults.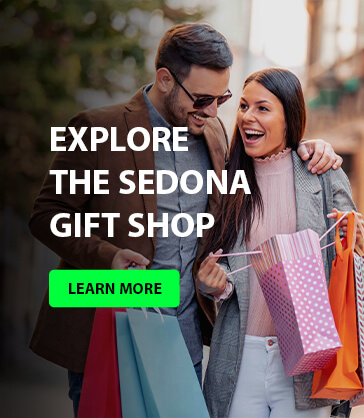 The Yavapai Food Council has been a champion for the hungry and food insecure in Sedona and the Verde Valley. The Yavapai Food Council provides educational opportunities to community members and area students, supplies meals to food-insecure children and engages area volunteers in the fight against hunger here at home.
Volunteer of the Year
The Volunteer of the Year award, which this year belongs to Al Comello, recognizes outstanding contributions of time, energy, talent and/or financial support for the benefit of nonprofits in the greater Sedona community. Al has graciously and generously given hundreds of hours of his time each year to serve on a variety of nonprofit boards and committees, providing his expertise and leadership skills to make Sedona a better place for both residents and visitors.
Business Benefactor of the Year
The Business Benefactor of the Year award recognizes businesses that offer significant support to local community causes and organizations. This year's recipient is PJ's Village Pub & Sports Lounge. The Pub actively supports Sedona-area charitable causes and nonprofit organizations through direct financial support and organized in-house events, with proceeds benefiting Sedona-area nonprofits 
Honorees will be recognized during the annual Spirit of Sedona celebration on November 16 at the Enchantment Resort. The event has been made possible by the generous sponsorship of BMO Private Banking. For more information or media inquiries, contact Leslie Hunt, Foundation Manager, at lhunt@azfoundation.org or 928.282.2042.