Sedona AZ (July 24, 2014) – The Sedona Community Foundation is now accepting proposals for grant funding from organizations that serve greater Sedona.  Nonprofit organizations, government agencies, schools and Tribal entities are eligible to apply.  Applicants must meet stringent criteria, including proof of financial viability and lasting value.
Beginning August 1, proposals for the 2014 competitive grant process will be accepted online until 4 p.m. on August 29, 2014.  Visit the Arizona Community Foundation online grants page at www.azfoundation.org/GrantOpportunities  and click on the link to the online grants center.  After signing up or signing in, you will find guidelines, eligibility requirements, changes from previous years' grant cycles, and instructions for submitting proposals. To be eligible for funding, nonprofit organizations must establish an active profile in the online grants center.
Grant recipients will be notified in October, with funds awarded in early November. For further information, contact Leslie Hunt at 928-282-2042 or lhunt@azfoundation.org.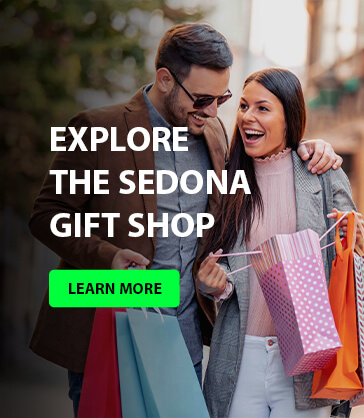 The Sedona Community Foundation is a permanent philanthropic endowment for the enduring benefit of the community, securing, managing and allocating donors' gifts for charitable purposes in the Sedona area. The foundation's local advisory board is committed to meeting the charitable needs of the community and helping donors reach their philanthropic goals. It is an affiliate of the Arizona Community Foundation, which assists in the management of capital gifts, both living and testamentary. For more information about the Sedona Community Foundation, contact Foundation Manager Leslie Hunt at 928-282-2042 or lhunt@azfoundation.org.