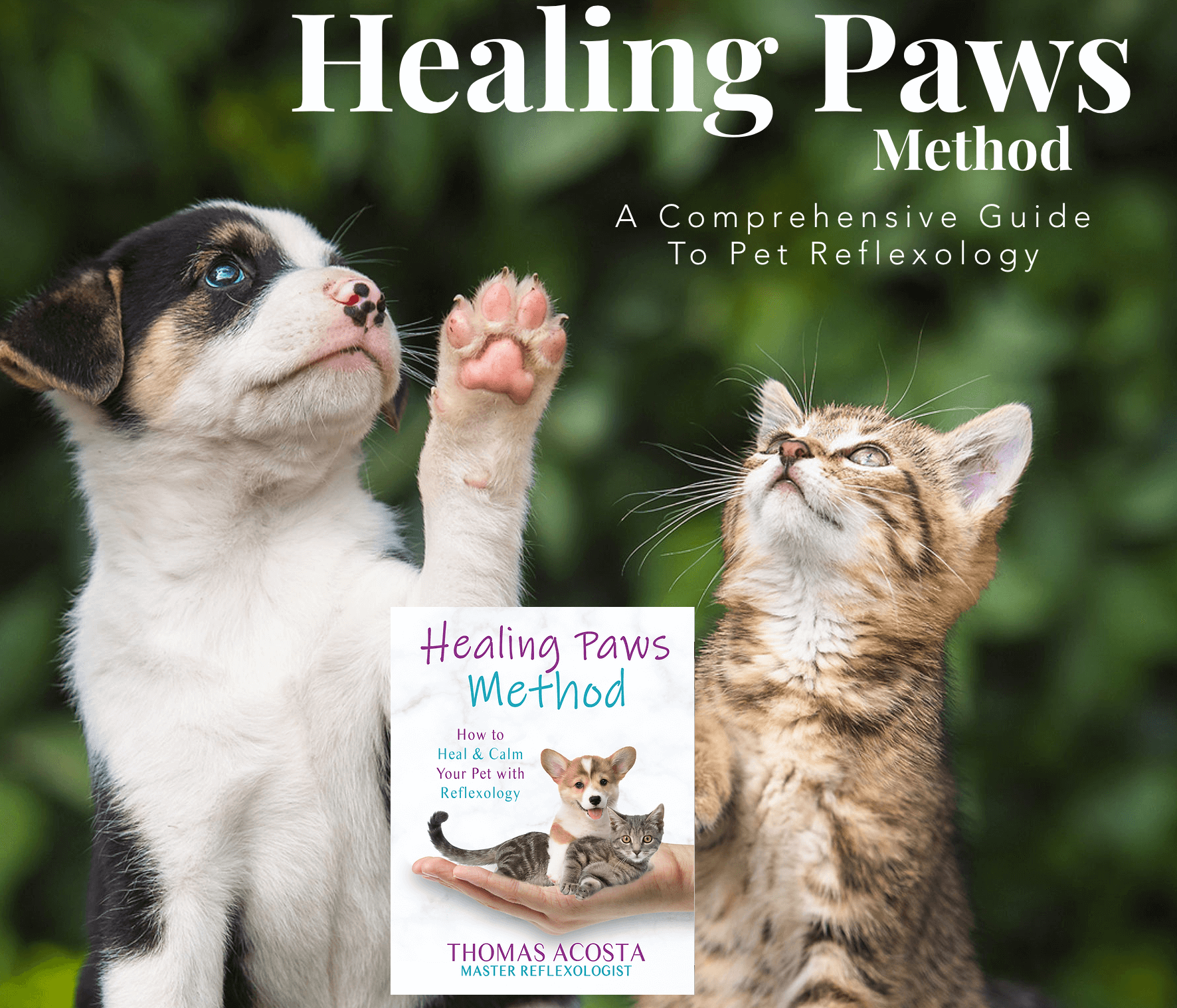 By Janice Howes Hudson, City Councilor
Sedona AZ (February 14, 2019) – March is nearly here and, along with beautiful weather and spring flowers, it heralds the start of spring break for many public schools, colleges and universities in and near Arizona. As well, Phoenix experiences a significant influx of tourists eager to watch baseball's spring training games, many of whom include Sedona on their list of places to visit. This translates into the last three weeks of March and the first week of April being Sedona's busiest and most traffic-congested time of the year. It is unlikely that we will experience a decrease in visitors and visitor-related traffic this spring break, despite the fact that the Sedona Chamber of Commerce and Tourism Bureau does not advertise Sedona during peak seasons. According to the Arizona Office of Tourism, tourism-related sales statewide are up almost seven percent compared to a year ago, and state park visitation is six percent higher, both indications that tourism has increased all over the state, not just in Sedona.
As one of your newly-elected Sedona City Council members, improving traffic flow is very much at the top of my agenda and I want to assure you that the city is doing all it can to prepare for and manage spring break traffic. You may have seen the real-time travel information which ADOT is displaying on a sign opposite the Sunset Point rest area. Though we do not yet know what impact this sign will have on traffic coming from Phoenix, our hope is that it will encourage some through traffic to stay on I-17 and that incoming traffic will be more balanced between SR89A and SR179.
Traffic Control Assistants (known as TCAs or "yellow shirts") will be deployed through the spring break period at five locations in Uptown and at the Tlaquepaque crosswalk. The city began collecting travel time data in February 2018 and it shows the most severely congested travel periods on our roads typically occur on Friday, Saturday and Sunday from 11 a.m. to 5 p.m. on SR179; from noon to 6:30 p.m. in Uptown; and from 2 to 6 p.m. on Cook's Hill. TCA deployments are targeted to these periods of congestion but will increase during the spring break period, if necessary, in response to increased traffic.
We know that the presence of the TCAs has had a positive impact on traffic. Severe congestion in Uptown, from the Trout Farm to the Y, has decreased by about one-third over the past year, thanks most likely to the work of our TCAs. I especially want to thank our Uptown parking advisory committee for authorizing $10,000 in parking meter revenues to help pay for their work.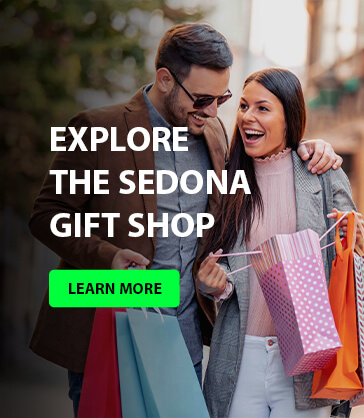 However, I do want to let you know that days with severe congestion on Cook's Hill and SR179 do appear to be increasing. This is likely because of several factors such as the dramatic increase in short-term rentals in Sedona and the Village of Oak Creek, visitors learning to avoid congested routes, and the fact that increasing efficiency in one area often puts pressure on another chokepoint somewhere else. These factors emphasize the importance of the multi-location and multi-modal improvements that were identified in the Transportation Master Plan and implemented in the Sedona in Motion (SIM) program. Sedona needs all the initiatives that are planned in SIM: road improvements; public transit; shuttles; shared-use bike and pedestrian pathways; better driver information and signage; and better parking options to improve traffic flow in our city. Construction of Uptown traffic improvements will begin this year and it will be a big step forward in addressing our traffic issues.
If you want to continue to advance traffic improvements for a better spring break 2020, don't be silent! Stay informed by signing up for SIM news at sedonaaz.gov/simnews and share your ideas and opinions with me at jhudson@sedonaaz.gov.
The views that I am expressing are my personal opinions and not necessarily the opinions or positions of the city of Sedona or Sedona City Council.