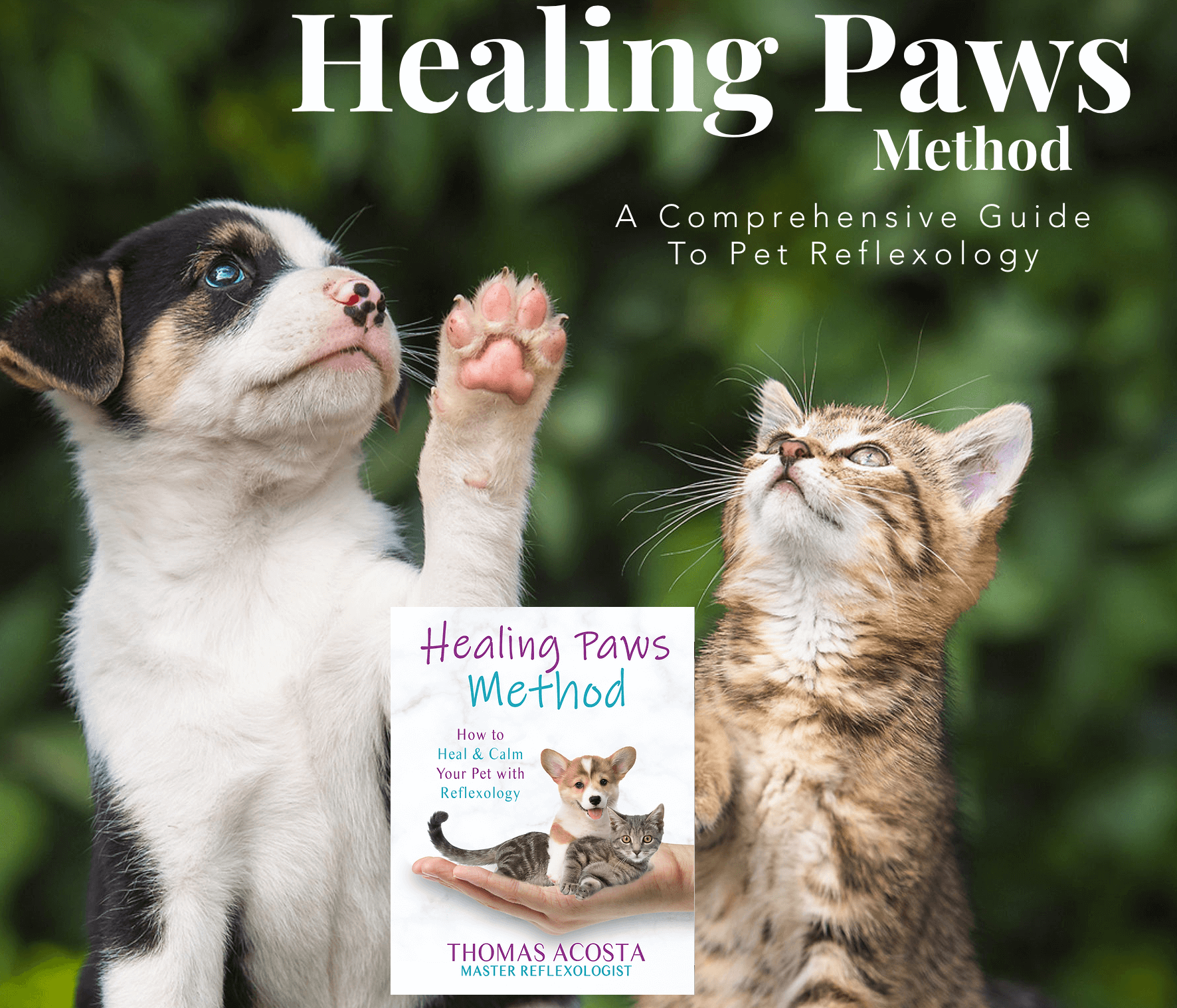 By Karen Osburn, Assistant City Manager
Sedona AZ (May 12, 2017) – In 2016, the Sedona City Council gave staff an assignment: devise a plan to manage and minimize the visual impacts of the new wireless infrastructure that will inevitably be constructed in Arizona's most beautiful city. The result is a proposed Wireless Master Plan that will come before the Planning and Zoning Commission May 18 and June 1.
Council members wanted a plan because federal law does not allow Sedona to prohibit cell towers if that prohibition would prevent the delivery of wireless services. The placement of cell towers and antennas is regulated by federal laws and regulations, and the city cannot deny an application for a wireless site because of citizens' health concerns.
The city does retain the authority to require that wireless companies use the least intrusive means to site their cell phone towers and antennas, and to require them to meet reasonable standards to minimize their visual impact.
With that in mind, the proposed Sedona Wireless Master Plan identifies city-owned properties that might be suitable for future wireless infrastructure and have the least impact on residential areas, and sets guidelines for minimizing visual impacts. Siting infrastructure on city-owned owned property gives the community more say in the size and appearance of cell towers because as landlords we can set stricter rules than are possible using City Code requirements. 
The alternative is to wait for the wireless companies to identify their own preferred locations, then react to those permit applications when they are presented to the Planning and Zoning Commission. The Commission can recommend – but cannot enforce – the city's preferred tower locations, or the methods by which towers and antennas might be concealed or disguised to blend into the surrounding environment.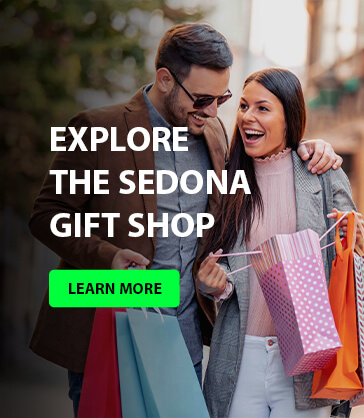 The city encourages residents to learn more about wireless infrastructure, the federal rules that encourage its construction and the city's plan to limit its visual impacts in Sedona. Things to keep in mind:
We cannot prohibit wireless infrastructure from coming to Sedona. It is already here and will continue to proliferate with technology advances and consumer demand. The purpose of the Wireless Master Plan is to allow us to more effectively influence the height, location and appearance of the next proposed tower.
Some residents are concerned about potential health effects of radio frequency with wireless infrastructure. However, federal regulations do not permit concerns about radio frequency to be used as a reason to prohibit the location of a cell tower.
Additional wireless infrastructure will continue to be needed in Sedona as the public demands greater connectivity for wireless devices. 
The Wireless Master Plan and suitability of the various city-owned sites will be discussed with the Planning and Zoning Commission on May 18 and June 1, both meetings at 3:30 p.m., at the City Hall complex at 102 Roadrunner Dr. Public input will be taken at both meetings. The first meeting will be for information and discussion only at the second meeting the commission will make recommendations that will be forwarded to City Council.
The City Council will discuss this item later this summer, and final decisions will be made then.
The city has created a web page where you can watch a short informational video on the planning process, and access information about the draft Wireless Ordinance updates, draft master plan that will be presented to the Planning and Zoning Commission May 18 and sign up for public meeting notifications. Visit sedonaaz.gov/WirelessMasterPlan.