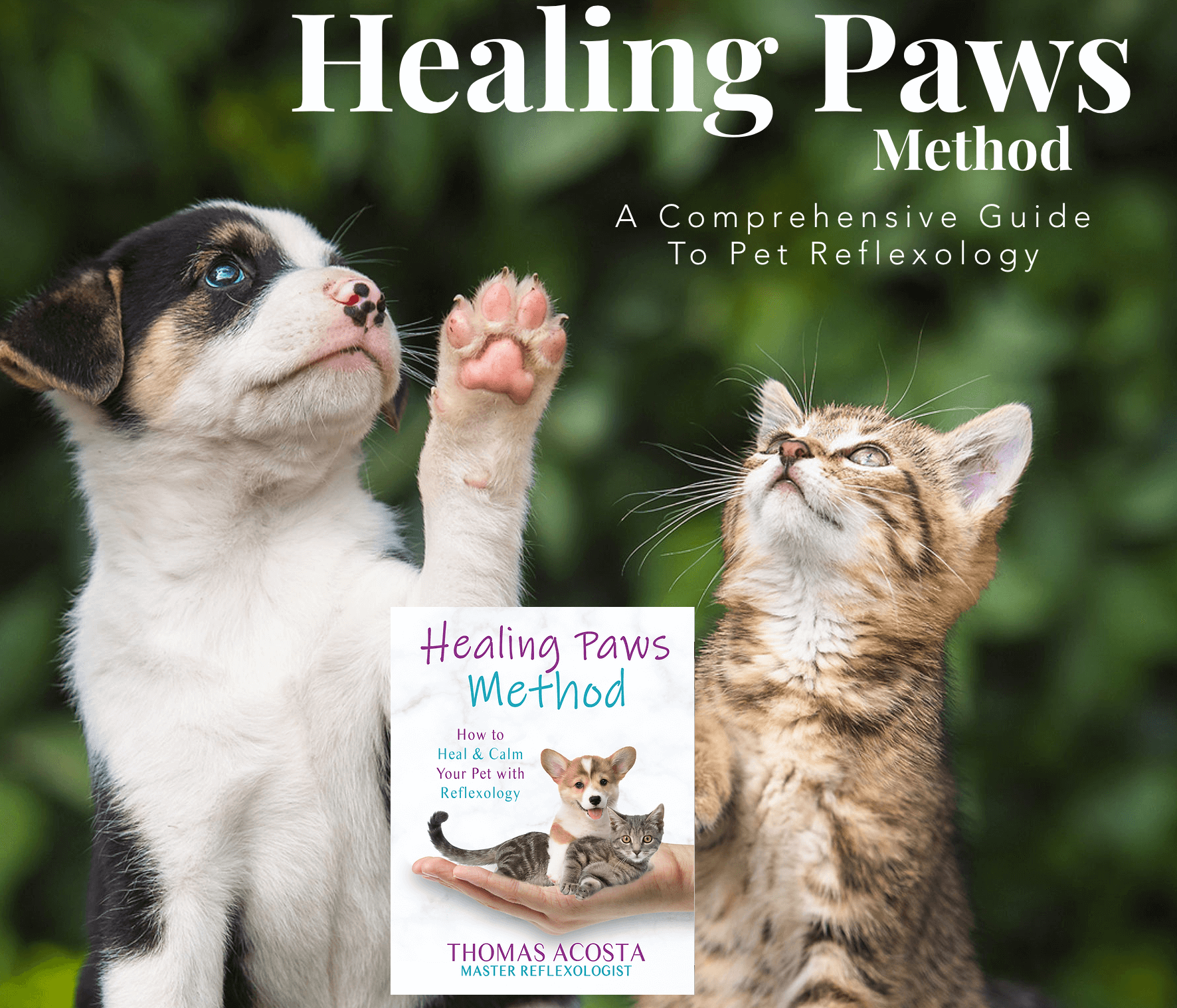 By Rachel Murdoch
Manager, Parks and Recreation Department
Sedona AZ (April 14, 2017) – 
"If you truly love nature, you will find beauty everywhere." — Vincent Van Gogh.
Spring is a wonderful time to walk through your community parks and reacquaint yourself with all they have to offer. Stroll through a botanical garden, enjoy an orchard, splash through a sprinkler or sit under the shade of a cottonwood tree. The Sedona Parks and Recreation Department provides many reasons to be outside and enjoy the beauty of our parks, the amenities offered and great community events that the parks host. Our parks are: Posse Grounds, Jordan Historical and Sunset.
Posse Grounds Park has trails to hike, shaded picnic tables, concerts at the pavilion, and a playground. Enjoy the camaraderie of a game of drop-in pickleball or use the fitness trail, which is being completely renovated. Thanks to a grant from Arizona State Parks, the trail's exercise stations will be replaced with brand new equipment and shade structures. Posse Grounds park is also the site of the Sedona Community Pool, which will open for the summer on May 20, and the Bike Skills Park, which is open year round.
Jordan Historical Park is a gem of history. Enjoy a visit through the museum, around the orchard and into the packing shed, and share a piece of history with family and visiting friends.
Sunset Park features shaded playgrounds, beautiful tennis courts and a grass field for all sorts of uses. Walk your dog, meditate on the grass or cool off with a run through the very popular Splash Park.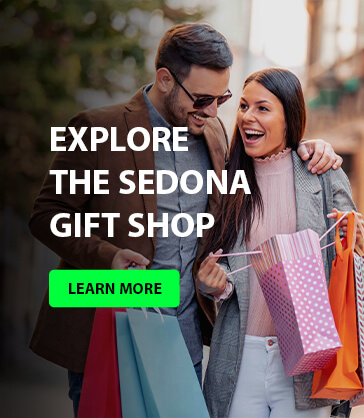 If events are more your style, then jump into the upcoming events of spring and summer. The ninth annual Celebration of Spring will be held Saturday, April 15, at Posse Grounds Park, with more than 21,000 Easter eggs, carnival rides and vendors galore. The event will be held from 9 am. to noon for children 12 years and younger; tweens are invited from 3 to 6 p.m. for their own chance to have a blast at Celebration of Tween. Both events are $5 for each child participating, no fees for adults. Tickets are on sale at the Parks and Recreation office.
The Community Campout will be held from 4 p.m. Friday, June 2, until 10 a.m. Saturday, June 3 at Sunset Park. Campers can enjoy the outdoors with none of the work of camping in the wild. Activities will include roasting hotdogs and s'mores around the campfire, a sing-a-long, telescope star viewing, and a warm breakfast. Food and activities are included in the $15 registration fee per tent if you bring your own or $35 per tent if we provide a tent for you. Call or visit the Parks and Recreation office to register between May 1 and May 31.
Check the Parks and Recreation website calendar at SedonaAz.gov for all our spring and summer activities. Coming up are The Posse camp, British Soccer and Bike camps, and Lego Camp. Consider creating a team for the Adult Summer Softball League; registration is May 8 – 25 with games every Thursday night beginning June 2 at Posse Grounds Park.
Educational offerings include the Learn to Swim Program at the Sedona Community Pool, where you can take a water aerobics class or lap swim all week long. Bring the kids for Open Swim and try out the slide.
Our community parks are there for you to enjoy. For more information call (928) 282-7098, follow us on Instagram @sedonarec, like us on Facebook at City of Sedona Parks and Recreation or visit us online at sedonaaz.gov/parks.