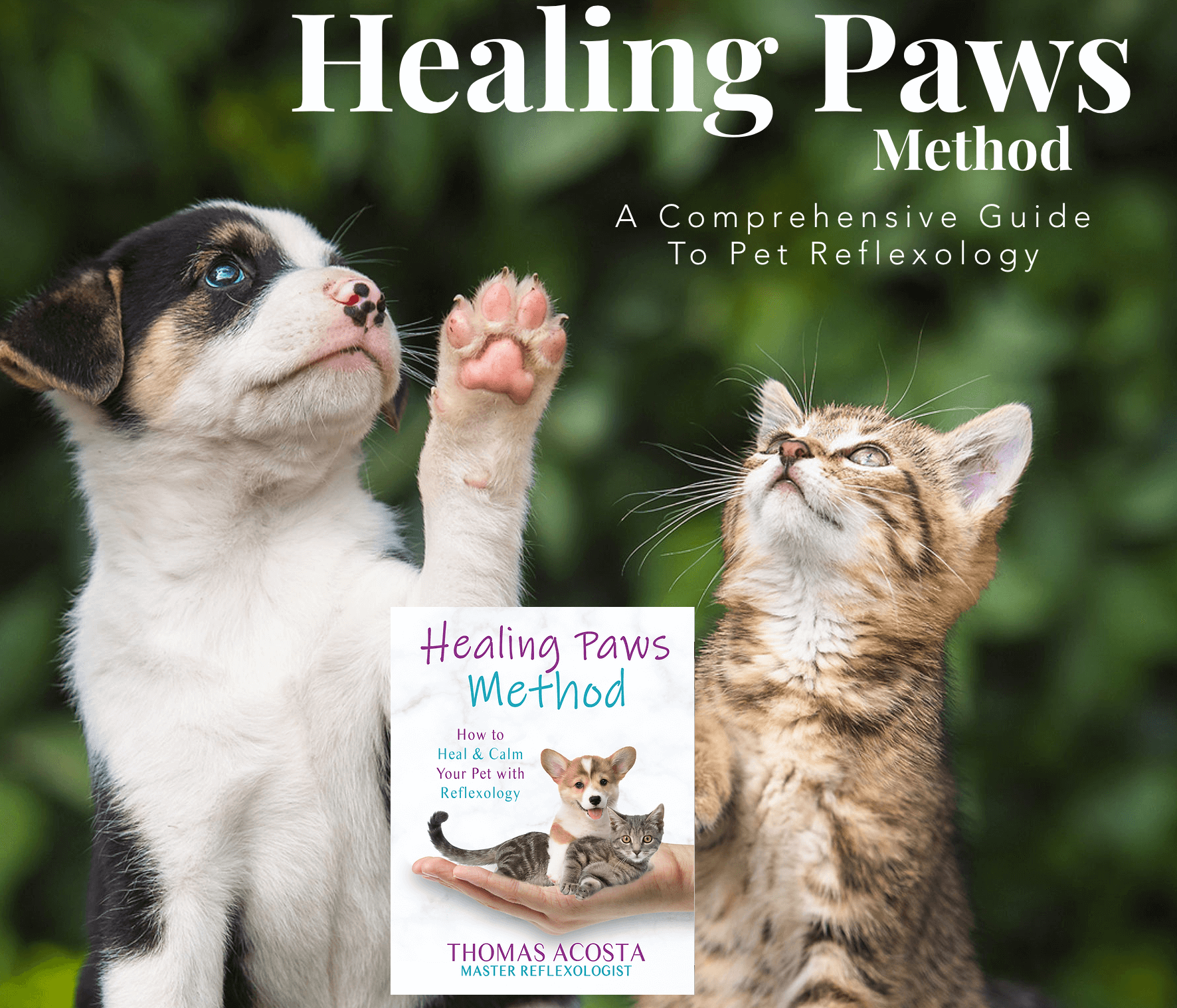 By Rachel Murdoch, Parks & Recreation Manager
Sedona AZ (March 10, 2016) – "Spring is nature's way of saying, 'Let's party!' " is a quote by actor and comedian Robin Williams. This spring, get to know or become reacquainted with the offerings of your community parks. Stroll through a botanical garden, relax in the shade of a cottonwood tree, or splash through a sprinkler. The Sedona Parks and Recreation Department provides a variety of options to enjoy the beauty, amenities and events of our parks.
Three local parks include Posse Grounds Park, Jordan Historical Park and Sunset Park.
Posse Grounds Park has hiking trails and shaded picnic tables for your enjoyment. Play a game of horseshoes or bocce ball while the kids play on the playground. Experience the camaraderie of a game of Pickleball with others that drop in to play. This spring the fitness trail within the park is being completely renovated. Thanks to a grant from Arizona State Parks, the outdated exercise stations will be replaced with new equipment and shade structures. What a beautiful location to exercise outdoors.  
Jordan Historical Park is a gem of history in our community to share with family and friends. Visit the Sedona Heritage Museum and take a leisurely stroll around the orchard.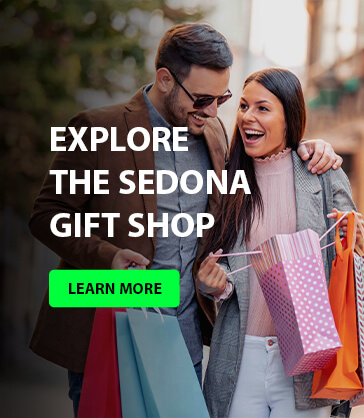 Sunset Park has something for everyone including shaded playgrounds, tennis courts and a grass field for a diversity of uses. Walk the dog, meditate on the grass or cool off with a quick run through the popular Splash Park.
When the relaxing time is over, jump into the energetic activities of spring. New this year is the Celebration of Tween. This fun event is for fifth through eighth-graders on Friday night, March 25, from 4 p.m. to 7 p.m. at Posse Grounds Park. There will be carnival rides, food for sale and an outdoor movie, for only $5 per participating youth. Parents are welcome to join in, but please leave the younger family members at home with a sitter. The young ones will get their turn the next morning at the annual Celebration of Spring event. On Saturday, March 26, from 9 a.m. to noon at Posse Grounds Park, this action-packed morning event includes egg hunts, carnival rides, petting zoo, pony rides, treats and friendly vendors. It is family friendly and entertaining for the kids. Cost is $5 for children 12 and younger. To avoid the lines, it is suggested to pre-purchase tickets beginning Monday, March 14 at the Parks and Recreation office.
As spring becomes summer, there are so many activities available that checking the Parks and Recreation events calendar is a must. Kid camps offered are the Posse Summer Camp, British Soccer Camp, and the Lego Camp. Don't try and choose, just do them all. Athletic opportunities include the adult summer softball league and the new Bike Skills Park. A popular relaxing offering is viewing the stars at the Community Camp Out. Educational activities at the community pool include the Learn to Swim Program. New this year is Swimarama, Adult Swim for Fitness and Adult Swim Lessons.  Participate in a water aerobics class or lap swimming all week long or bring the kids and play during Open Swim and try out the slide.
Whichever event, program or sport you choose, please remember that the community parks are always there for your enjoyment. For more information, call us at 282-7098, follow us on Instagram @sedonarec, like us on Facebook at city of Sedona Parks and Recreation or visit us online at SedonaAZ.gov/Parks.