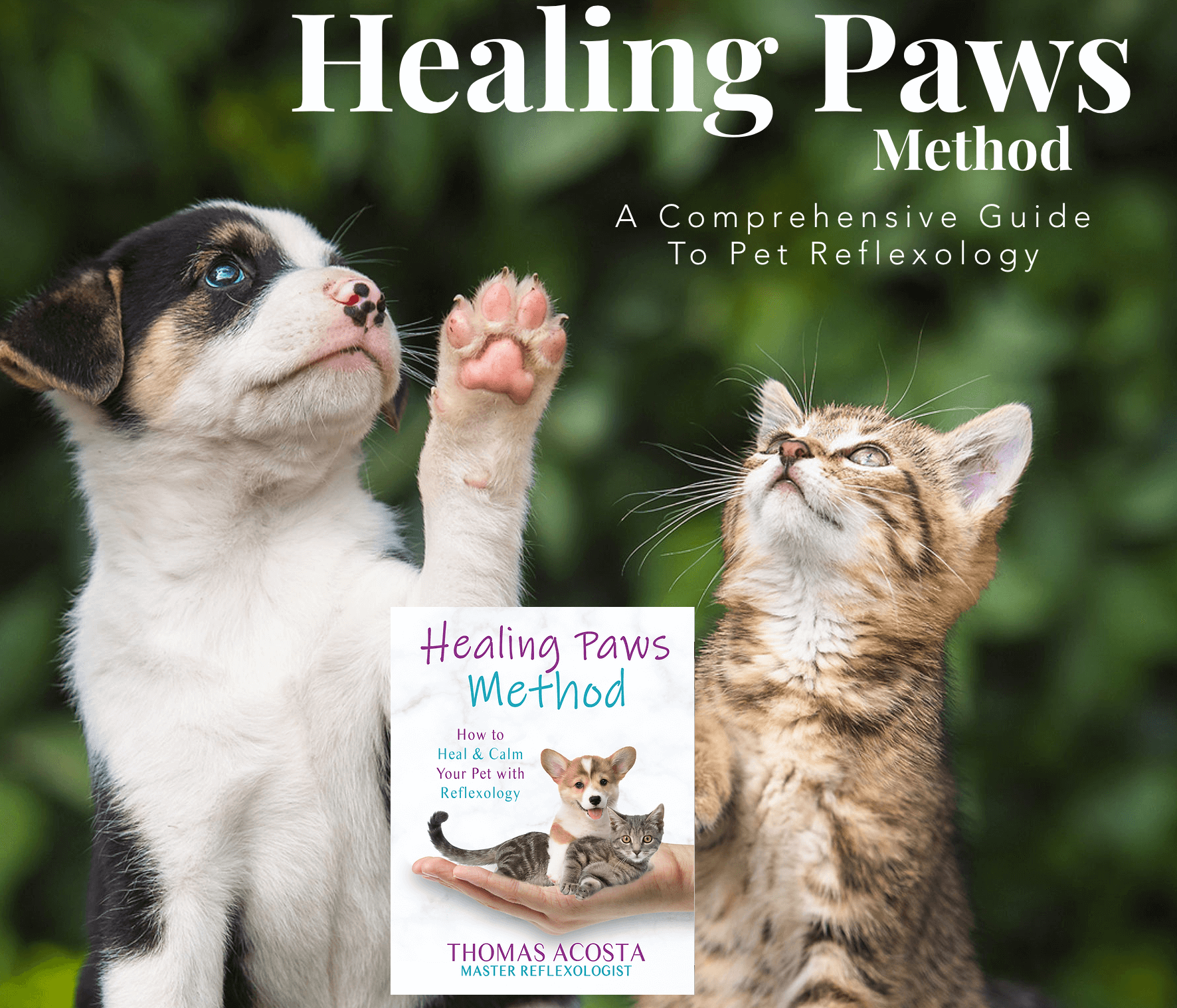 Sedona AZ (April 27, 2017) – Suppose I asked if you might consider running for elected office. If you're like most people—including many people who have run for office—your answer would be an emphatic "No way!" Until a few years ago, that's what I would have said, too, without even a second thought. In my life I've had no trouble imagining myself as a world-famous novelist, a Hall of Fame major league baseball player, or any of a number of extremely unlikely professions. But never, ever a politician.
But even though your response, like my initial one, might be an immediate "no," I'll bet you care deeply about your community and your world, you keep up on the issues of the day, you have pretty strong opinions on how things ought to be done, and you often think you could do a better job than some of the elected officials currently making decisions on your behalf (maybe even including me). And since there's no special training required and most elected positions require only a part-time commitment, why wouldn't you at least consider it? What's holding you back?
Is it a negative perception of politicians? Fear of public speaking? Aversion to competition or self-promotion? Or maybe you're simply comfortable with your life as it is and don't want to take on additional responsibility? Those were some of my reasons, and I understand completely. But whatever your reasons, it's a shame. Because there are ways to overcome all these objections. And as for being comfortable, well that's greatly overrated. Public service might be a stretch, but it could give you an entirely new perspective and be one of the most fulfilling roles of your life. Not to mention the positive impact you would have on the community you would serve.
Taking that first step is hard. But now you have a great opportunity to learn about running for office, whether you might consider running yourself or helping manage someone else's campaign. In May, the League of Women Voters Greater Verde Valley will present Candidate Boot Camp—three different programs on successive Wednesday evenings, designed to cover all aspects of mounting a successful campaign. The program is free of charge, free of party affiliation, and free of commitment. You can attend any or all of these sessions: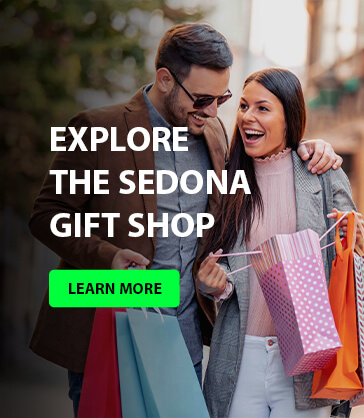 On May 3, a panel of current and former elected officials will discuss what it takes to run and to serve at the local, county, or state levels of government. You'll be able to ask questions as well, so you can evaluate your own qualifications and motivations against those of folks just like you who have already experienced campaigning and serving.
The following Wednesday, May 10, you'll hear from campaign management experts on how to present yourself. Not just personal appearance and poise, but also creating and framing a compelling message and designing effective materials.
The final session, May 17, is all about the money. A successful candidate needs to know how to raise it, budget it, and report it, none of which is as intimidating as it sounds, once you've learned how.
All three sessions will be held at the Sedona campus of Yavapai College, from 5 to 7:30 p.m. Light refreshments will be served. For more information or to register (required) for this free program, contact the President of the League of Women Voters Greater Verde Valley, Barbara Litrel at 928-649-0135 or blitrell@aol.com.
If you've read this far, you've already demonstrated a germ of interest, no matter how small. And that's more than enough to make Candidate Boot Camp worth your time. I wish I'd been able to take advantage of a terrific program like this, and I hope you will.
The opinions expressed above are mine alone and do not necessarily represent the views of the Sedona City Council or any other organization.