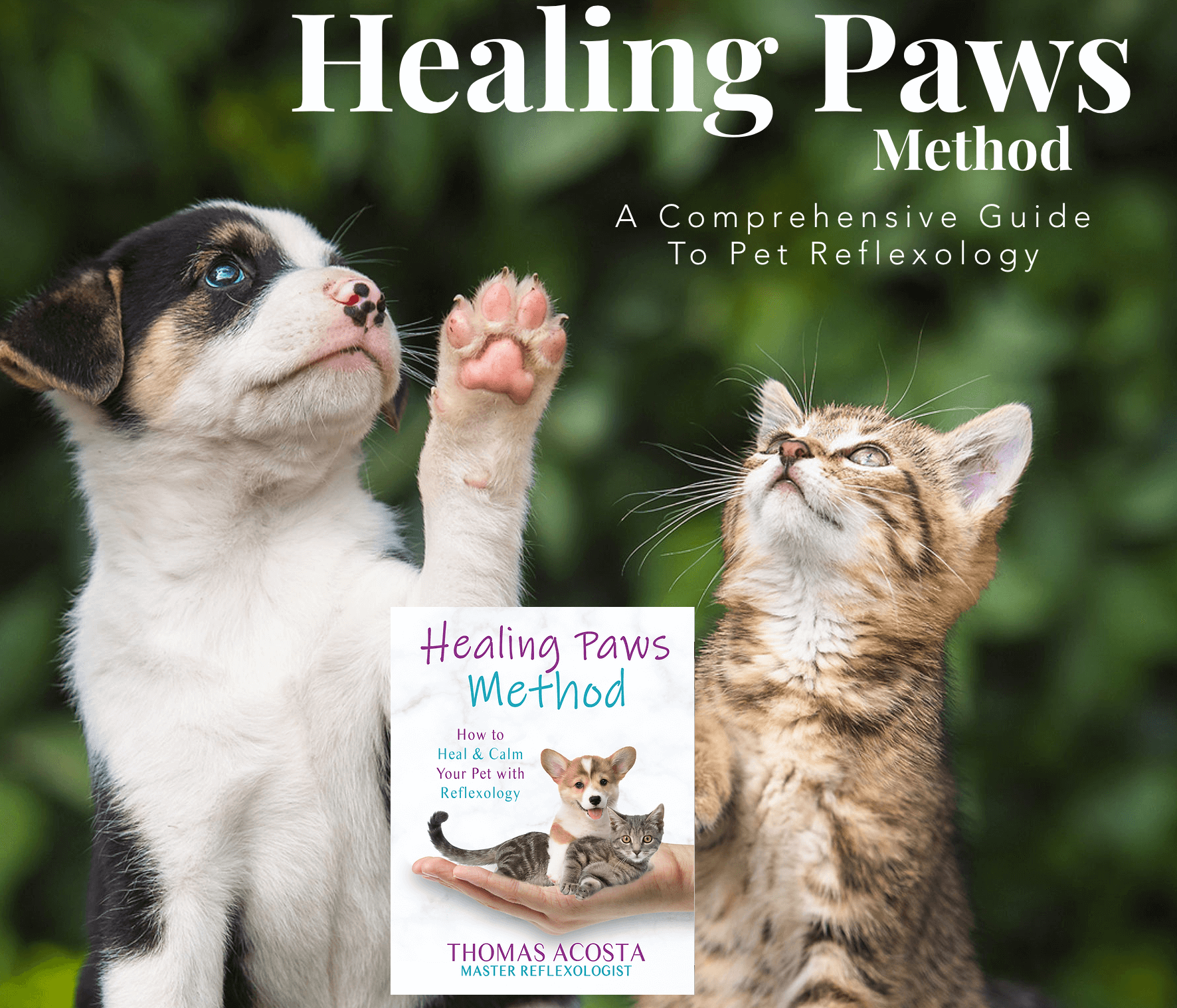 Sedona AZ (April 28, 2016) – I receive a lot of emails from Sedona residents. Most of the emails comment about community issues or offer suggestions for improving our town, and many of them oppose decisions the council has made or is considering. Most of the emails are civil and thoughtful. I like hearing from residents and am often intrigued by peoples' unique perspectives on issues or by the skill with which they make their arguments.
Seems like we live in a very angry time, however, and a number of emails I receive are not nice. Some people start their emails by telling me how stupid the council is, often following up by questioning our motives and ethics. We are accused of being in the pockets of so many organizations that I should be able to quit my day job. It's not unusual for me to open an email to face a screen of capitalized sentences followed by numerous exclamation points. One unhappy woman directed us to "bugger off."
We on council are sometimes accused of not hearing or listening to the people. Nothing could be further from the truth. I read my email and letters addressed to me. I attend outreach meetings and input sessions. I meet with anyone who wants to meet with me. I do hear what people say. Having heard and listened, however, I may simply have come to a different conclusion.
People who write me often tell me they represent the "will of the people." I wonder how they know that. Perhaps it's because everyone they talk to agrees with them, or because most of the people who spoke at a public meeting or a council session expressed the same point of view. Ten thousand people live in this city. Only a small percentage of residents show up at council meetings or public meetings, mostly when they vehemently oppose an idea or initiative.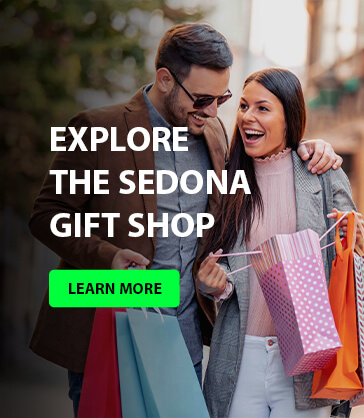 As far as I'm concerned, my job on the council is to represent all people in the community, not only those people we know or those who show up in opposition to something. I also represent the people who don't vote, who don't speak out, who are busy with their families and earning a living, who don't participate. They are my constituents, too. My focus is on doing what is best for Sedona as a whole.
One of the issues I hear about the most is traffic. The council is regularly exhorted to solve the traffic issue. I don't believe that traffic issues can be entirely solved, but they certainly can be managed better, and in an effort to identify how better to manage traffic, Sedona is contracting for a citywide multimodal transportation/traffic study that includes public transit and highway safety. That study will result in a series of recommendations. I am certain that every recommendation will be vehemently opposed by some group of people who perceive – either rightly or wrongly – that their interests are being hurt. It will be up to the council to decide whether or not to implement any of the recommendations because all of them will likely be opposed by some group. I am hopeful that the council will act despite some vehement objections, and that the study will not join so many others on a shelf, gathering dust.
The opinions expressed are mine alone and do not reflect the opinions of the Sedona City Council.