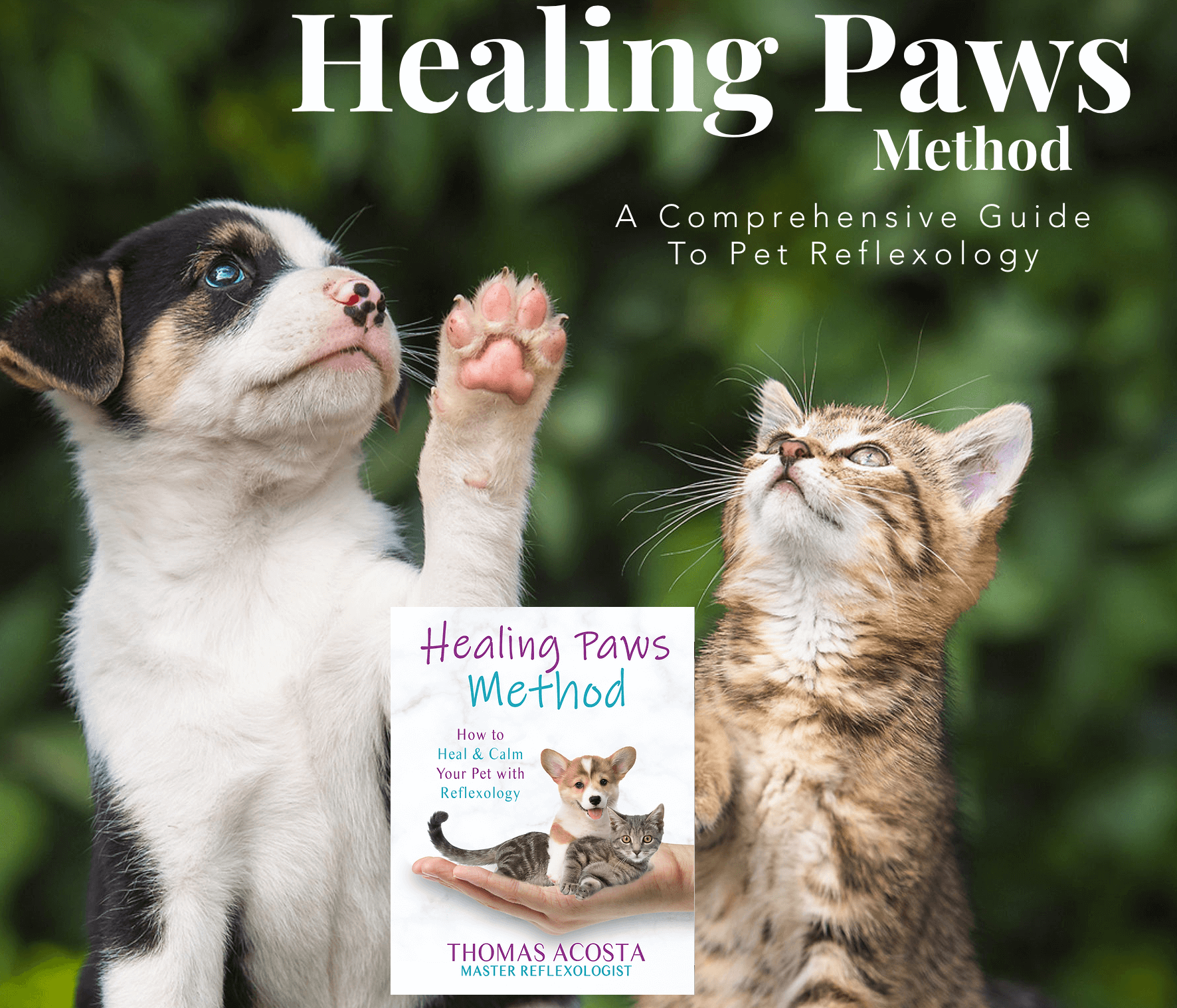 Sedona AZ (June 9, 2016) – If you were to go through the racks and racks of archived files and building permits that the city has on file in the Community Development Department you would be amazed at just how much technology has improved since the city was incorporated in 1988. Fading and yellowed paper with handwritten or manual typewriter prints look like an antiquity in comparison with the applications and plans that we see today. Technology continues to improve more rapidly than it can be implemented, but the City of Sedona Community Development Department is striving to use technological advancements to improve the way we do business to ultimately provide a better customer service experience. Somewhat recently added to the box of tools available on our department web page, www.SedonaAZ.gov/CD, that may be of interest are:
Online fillable forms for signs, special events, building permits, and applications

Web based Geographic Information Systems (GIS) maps, with aerial photos, zoning, subdivisions, floodways, trails, and more

Social media to provide information and seek feedback from the community (e.g. Facebook, online questionnaires, and mySidewalk)

Online, searchable Land Development Code allows users to view zoning and other land use regulations

Online, searchable Community Plan (provides the vision for future development)

Applications, site plans, and information on current proposed projects

Online building permit inspection scheduling

Online code enforcement concern reporting tool "Report It"

Electronic versions of informational handouts (when a permit is required, applicable regulations such as lot coverage, setbacks, and more)
Other examples of the type of technology that we plan to incorporate in the future include: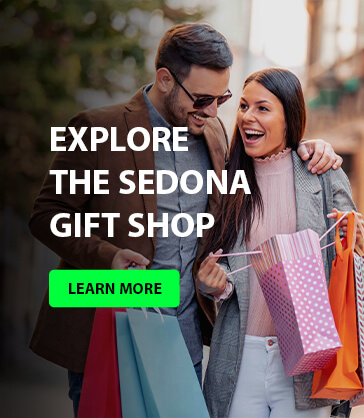 Online application submission (so you can apply from anywhere without the need to visit City Hall)

Electronic permit review (eliminates need for multiple copies of large, bulky plans)

Application and permit status tracking tools

Automatic updates and notifications about applications and permits

Online fee payment

Digital library of historical permits and information
Similarly, the Community Development Department strives to incorporate cutting edge technology in the community's long range planning projects. Mapping and 3D modeling computer programs allow staff to conduct research, visualize proposals, and create graphics to illustrate goals and policies of the Community Plan, Community Focus Area Plans, and special projects.
As the Community Development Department strives to improve the services offered and the process by which those services are administered, our goal is to make it easier for you to open a new business, get your next building permit, start your next project, and make Sedona an even more beautiful place to live, work, and play. In the 28 years since the city's incorporation we've seen incredible changes in technology which have significantly improved the services provided to you, our customer.
Do you have ideas about how we can use technology to improve our services? Please let us know. You can reach us by phone at 928-282-1154 or by coming in to the office at 102 Roadrunner Road, Building 104. We look forward to hearing from you.