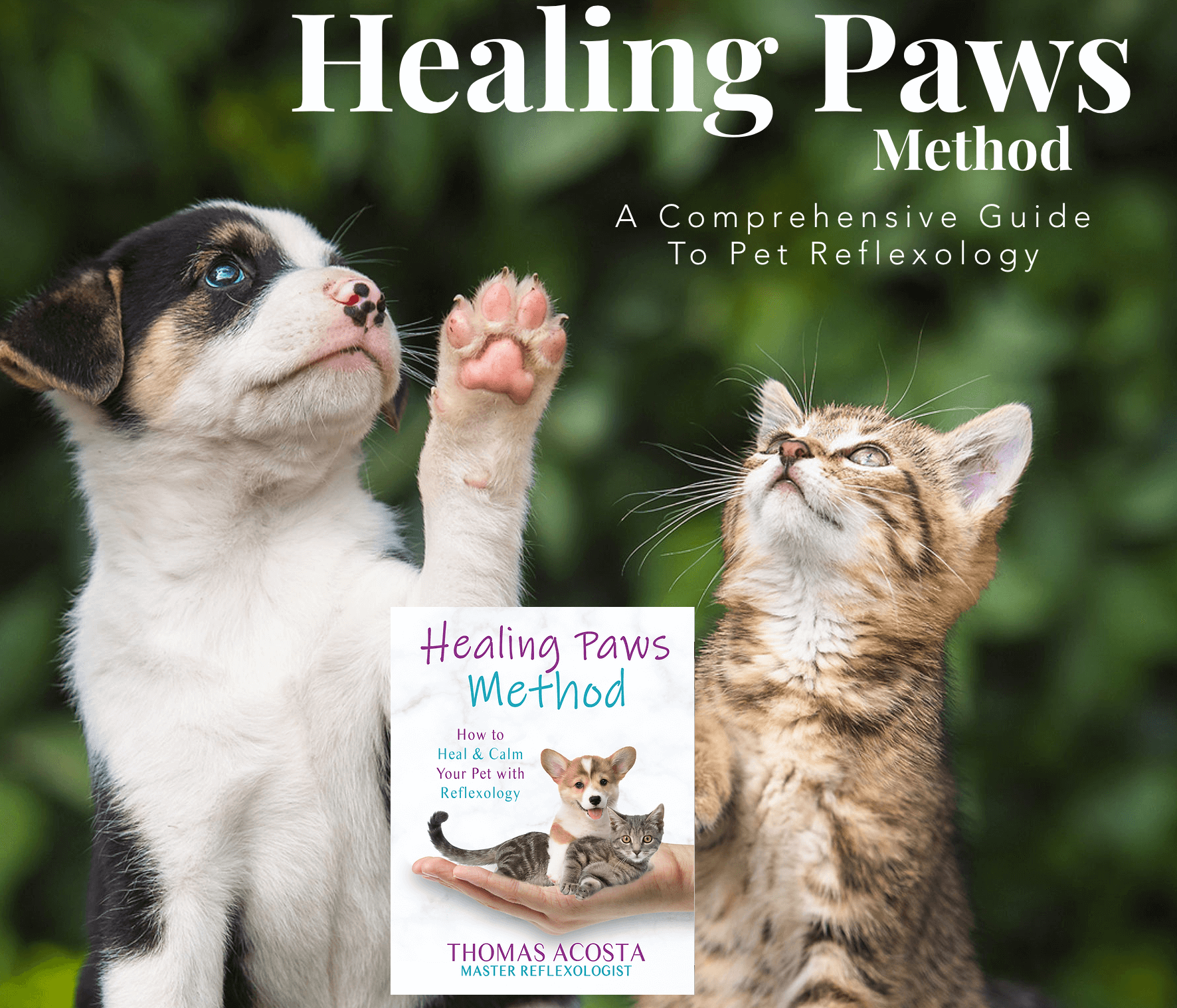 By Sandy Moriarty, Mayor
Sedona AZ (May 25, 2017) – April in Sedona brings spring showers, the end of tax season, and at the city it brings budget time. Sedona is a small city with limited resources and, as the most beautiful place on earth in so many ways, an economic engine we are all familiar with, tourism. So when we look at our revenues and expenditures for the past year and plan for the coming year, we consider the needs of both our residents and our visitors. Many, if not most, residents vacationed here, loved it, and decided to move here, and they assume that a major source of city revenue comes from property taxes. After all, that's how it was back home.
Actually, that is not the case. Although you will see "Sedona" on your tax bill, a closer look will reveal those taxes are for the school district or fire district rather than the city of Sedona. Sedona is a relatively young city and has never had a property tax. Instead we rely on sales taxes. including bed taxes, revenue sharing from taxes collected by the state, and various other fees to pay for vitally important services and programs.  
When you look at the city budget you will see that the overall budget is made up of different components. There is the operating budget, capital budget, and wastewater budget. The operating budget is home to most of the city departments we are all familiar with such as police, community development, and parks and recreation. Although you may hear it said that we are spending more that we take in, that is simply not correct. The truth is that because we develop the operating budget using very conservative assumptions we have had surpluses – money we haven't spent – at the end of every year, even during the recent recession. At the end of each year, those surpluses are moved  into  the capital budget, which is like a savings account, so they can be used in future years for planned capital spending.
 If you look at the operating budget for any one year, you may see that we have included expenditures for capital items such as new police vehicles, playground equipment or improvements at the Dog Park. When that happens, funds are transferred from the capital budget account to the operating budget account to pay for these capital expenses; while it may appear that we are spending more than we took in during the year, in fact the capital items were funded from previous operating surpluses.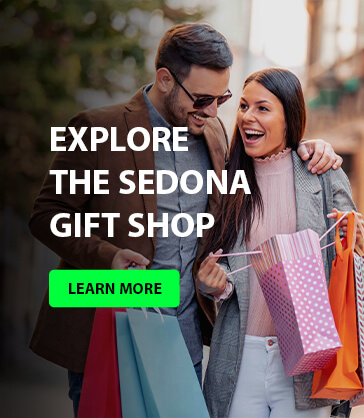 The wastewater budget is strictly to build and operate our sewer system. The bulk of revenues in the wastewater budget come from monthly fees and connection fees paid by residents and businesses in Sedona. In the next 10 years wastewater operations are expected to be funded entirely by wastewater fees.
In addition to the funds we keep in the virtual "savings account" that is our capital budget we have another virtual savings account in the form of our Reserve Fund, established several years ago when the city adopted a policy to maintain a fund equal to 50 to 75 percent of our operating budget. This is sometimes referred to as a "rainy day fund."  Our Reserve Fund far exceeds the recommendations of the Government Finance Officers  Association. which is no less than two months of regular General Fund operating revenues or expenditures. Sedona's policy is more conservative than most other cities in Arizona. A survey of neighboring cities shows a range of options from 15 to 25 percent for rainy day funds; Cottonwood, for instance, follows the two-month guideline but keeps a minimum of $1 million in capital reserves.
The city of Sedona submits to annual audits performed by independent experts in financial reporting. These audits ensure that city financial practices meet or exceed accepted accounting standards for transparency and accuracy in financial disclosures. Our Comprehensive Annual Financial Reports win awards for their thorough and detailed presentation of the city's financial condition.
 I hope this article helps to clarify the fact that the city of Sedona never runs a deficit and always budgets responsibly. We never spend more money than we take in.