Sedona AZ (January 27, 2021) – Current Sedona City Manager Justin Clifton announced his resignation from the city of Sedona to take the position as City Manager of Palm Springs, Calif. 
Clifton will have served as City Manager for the city of Sedona for almost six years. He took the job in Sedona after being most recently with the city of Delta, Colo. for over two years.  
"Justin has been a strong leader for Sedona and the Verde Valley and has transformed the way the city operates to the advantage of all of us. It has been a pleasure and a privilege to work with him and he has been invaluable to me as the mayor in carrying out my duties, and as a friend. Good relationships bring a great learning experience for all involved, so I believe Justin leaves all of us at the city in a better place. Sedona's loss is Palm Springs' gain, but Justin has left us with a very strong team as we move forward in the future. I wish him only the best in his new position and will always be grateful for what he has done for our community," said Sedona Mayor Sandy Moriarty.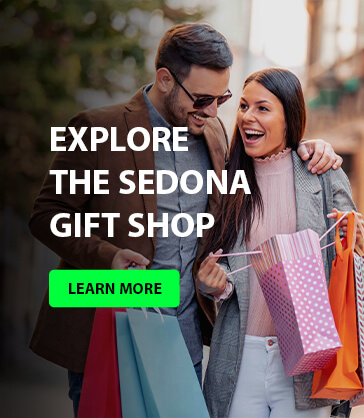 "It is with a mix of excitement and sadness that I announce my resignation. I want to personally thank the City Council for outstanding leadership and support. I have never worked for a group of elected officials more talented and committed to do the right thing. I want to thank our city team for the dedication and camaraderie. And I want to thank the many community partners who advocate for the things they believe in. Serving as Sedona's City Manager has been the joy of my career so far and I will always reflect fondly on my time here," said Clifton.
Clifton's last day will be March 26, 2021.