Sedona AZ (April 16, 2014) – As part of the Sedona City Council's ongoing community outreach, a Senior Citizens Listening Session will take place on Thursday, May 8, 2014 from 1:30 p.m. to 3:00 p.m. at the Sedona Community Center, 2615 Melody Lane (corner of Harmony Drive and Melody Lane).
The purpose of the meeting is to seek input from senior members of Sedona's community regarding services and programs that the City Council should consider that may enhance the senior citizens quality of life.  According to Mayor Rob Adams, "This is an opportunity for our senior community to talk informally with Council about issues they feel are important.  There will be time set aside for both questions and answers."  Input from this meeting may also prompt future discussion and action by the Council.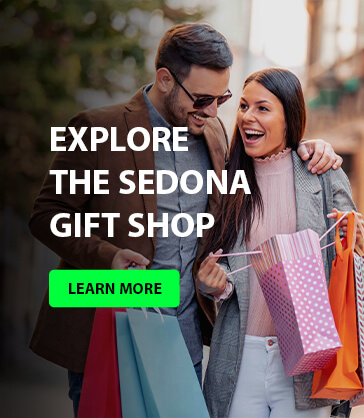 For more information, please contact the City Manager's office at 204-7127.