Sedona International Film Festival Tops List with $25,000
Sedona, AZ (September 20, 2011) – The Sedona City Council awarded $120,000 in grant awards at their regular meeting on August 9, 2011. Over $310,000 in funding was requested in the funding categories of Arts and Culture, Community Building and Economic Stimulation were received for the 2011-2012 Fiscal Year. The City of Sedona encourages and may fund activities, programs, or events developed by 501(c) organizations that serve a public purpose, provide a fair return value to the City and are consistent with the City's funding priorities. Programs, activities, or events that may be funded include those that enhance the City's commitment to arts and culture, civic and community service that foster the well-being and prosperity of the City and its residents.
The following 501(c) organizations were awarded grant funds: Sedona International Film Festival, $25,000; Sedona Arts Center, $20,000; Chamber Music Sedona, $10,000; Sedona Arts Festival, $10,000; Sedona Chamber of Commerce, $10,000; Verde Valley Caregivers, $10,000; Verde Valley Sanctuary, $5,500; Sedona Jazz on the Rocks, Inc., $5,000; Yavapai Big Brothers Big Sisters, $5,000; The Hummingbird Society, $4,000; Sedona Charter School, $3,500; Verde Valley Archaeology Center, Inc., $3,000; Sedona Recycles, Inc., $2,500; Sedona Sunrise Center for Adults, $2,500; Benefactors of Red Rock State Park, Inc., $1,500; Sedona Visual Artists' Coalition, $1,500; and Sedona Historical Society/ Sedona Heritage Museum, $1,000.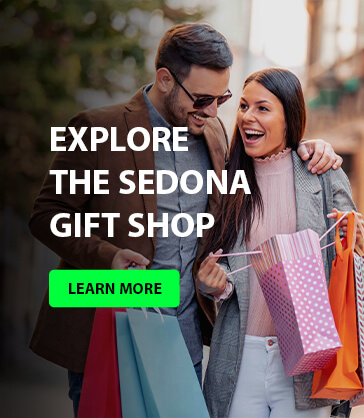 For more information, please contact Andi Welsh, Director of Community Services and Arts & Culture at awelsh@sedonaAZ.gov or 203-5022.