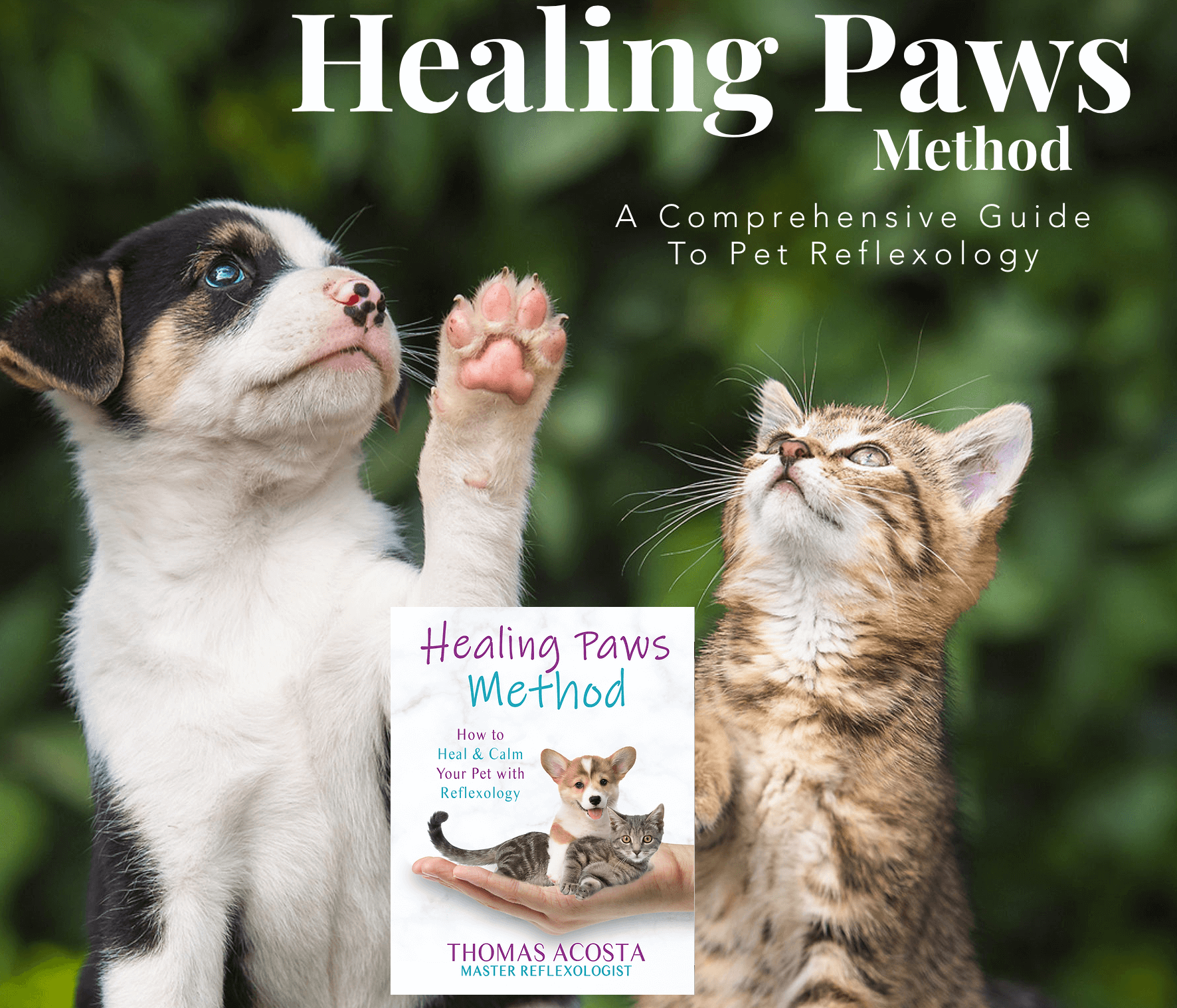 Sedona AZ (June 11, 2018) – For the second year, the Sedona Chamber of Commerce & Tourism Bureau has donated $50,000 to the Sedona Red Rock Trail Fund to protect and maintain Sedona's hiking trails. 
"We started the Sedona Trail Keepers program two years ago to give Chamber partners a way to help protect our environment, and the response has been tremendous," said Chamber President and CEO Jennifer Wesselhoff.  "The program has donated $100,000 in just two years."
Each year, 25 businesses donate $1,000 each and then the Chamber of Commerce & Tourism Bureau matches the sum for a total of $50,000.  The Sedona Trail Keepers made its first donation one year ago.
The program is so popular among the businesses and the US Forest Service, the Chamber will add ten sponsorship slots next year for a total of 35, Wesselhoff said. "If 35 sponsors donate $1,000, we will match the total, meaning our annual contribution could rise to as much as $70,000," she said.  "It is clear our partners want to be involved in environmental stewardship."
The original goal of raising $250,000 by the program's fifth year in 2021 is within reach, Wesselhoff said.  "By expanding to 35 donors, we could raise an additional $60,000 for preservation, bringing the five-year total to $310,000."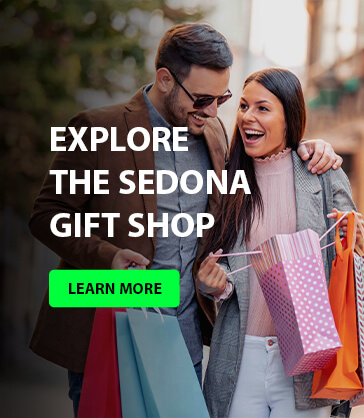 "It's exciting to see local businesses making a difference," she added. "Our business owners live and raise families in the area too, and truly care for the landscape that makes Sedona unique."
There are more than 400 miles of non-motorized trails in the Coconino National Forest's Red Rock Ranger District around Sedona, with 11 miles of new trails added in just the past two years.  The Forest Service says more than 900,000 users hike the trails every year.
The Sedona Trail Keepers donation goes to the Sedona Red Rock Trail Fund to support local Forest Service trail crews assuring the money stays within the District.  "The annual investment from the Trail Keepers program will be instrumental in sustaining the Red Rock District trail system," said District Recreation Program Manager Adam Barnett.
For more information, visit SedonaTrailKeepers.com. Businesses interested in joining the program can contact Jennifer Wesselhoff at  jwess@sedonachamber.com or by calling 928.204.1123 (ext. 111).