Sedona AZ (August 1, 2014) – Sedona Chamber Ballet Company, a 501c3 non profit, announces auditions for its annual production of the time honored classic The Nutcracker. This year the Chamber Ballet plans to expand its production and is looking for approximately 40 dancers ages 7 to adult. There are roles for all levels of training and ability and numerous roles for boys and men such as soldiers, party guests and rats.
In addition the Sedona Chamber Ballet is honored that the Red Earth Theater will participate as a creative partner in this year's production of The Nutcracker at SPAC. Working with Sedona Chamber Ballet, Red Earth Theatre will cast and prepare those who will fulfill the "actor" roles in the production, through basic acting classes as well as directing those actors on stage. Additionally, basic acting classes will be offered to the dancers in the cast, developing their skills as characters within a story to augment those as dancers. Producing Artistic Director Kate Hawkes brings her experience working with young dancers to develop character and with actors in "pantomime" as characters on stage, plus years directing out-door drama productions where movement and character must register across a large space!
Auditions will be held on Sunday, August 10th at Los Abrigados Fitness Room Registration will begin at 1:30 PM and auditions will begin at 2:00 for boys and girls ages 7-12,3:00-3:30 for dancers ages 13 and older, and 4:30 for acting roles. Dancers should come on time and prepared to dance. Minors should be accompanied by a parent or guardian.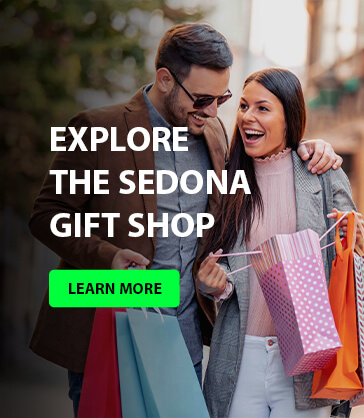 Additionally the Sedona Chamber Ballet Company is looking for both male and female company members. The company performs two to three ballets per year including The Nutcracker. These dancers are typically 14 or older and are dancing at the pre-professional or professional level. The Sedona Chamber Ballet will hold a special audition for these dancers at 4:00 pm. Ladies should be prepared for pointe work. All dancers should provide a resume, head shot and photos in first arabesque and second position tendu. Photos will not be returned.
The Nutcracker will be performed on December 6, 2014 at the Sedona Performing Arts Center. For information regarding the auditions or the Sedona Chamber Ballet Company please email us at: sedonachamberballet@gmail.com or see our web site at www.sedonachamberballet.com.