Pro and Con Discussion on Prop 410
Sedona, AZ (October 7, 2011) – Presentations on acquisition of SR 89a Vote will be the topic.
The Sedona Chamber of Commerce and the League of Women Voters will hold a Voter Information Forum/Debate on Monday, October 10 at Los Abrigados from 5:30 – 7:00pm. Your attendance and participation is encouraged.
The Sedona City Council has called the special election for November 8th, 2011. Two propositions will be placed before the voters. This special election will determine the direction of Sedona as it regards State Route 89A in West Sedona. It is crucial that voters be informed of all aspects of this matter.
Voting is by mail-in ballot only, although voters may submit their ballots in person at the City Hall Complex. Voters must be registered by October 11th in order to participate in this election.
Proposition 410: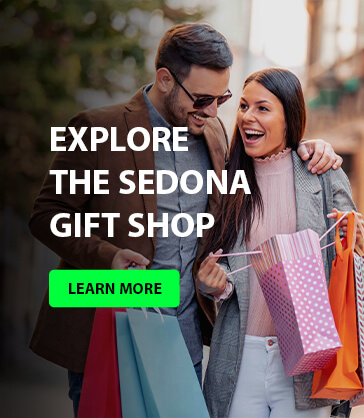 A measure referring to Sedona voters the Sedona City Council's decision to acquire a section of State Route 89A in West Sedona and a portion of State Route 179 from the "Y" to Ranger Road (the "transfer segment") through a route transfer agreement with the Arizona Department of Transportation.
Proposition 411:
A measure to amend the Sedona City Code to require that the Sedona City Council refer any offer by the State of Arizona for the transfer of a state route within the Sedona city limits to the qualified electors at a special or general election for approval and acceptance.